Throat Chakra Pendant Necklace – Turquoise
SKU: PSK003tu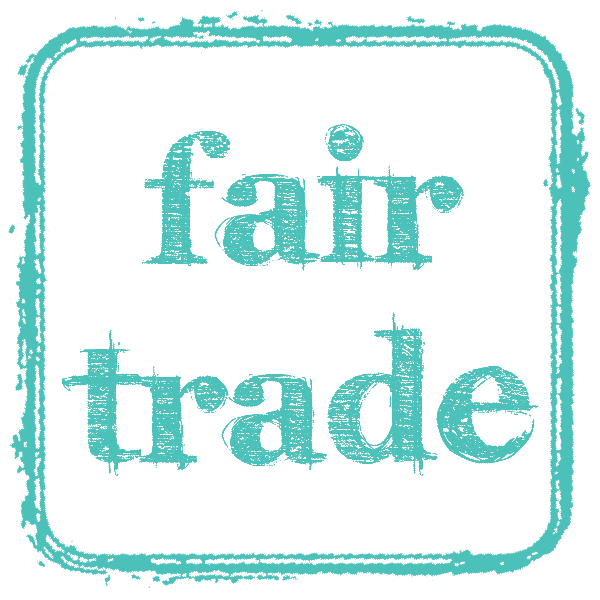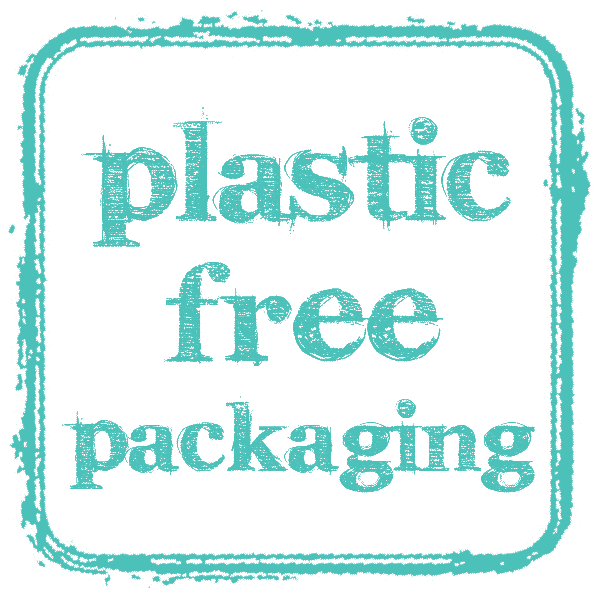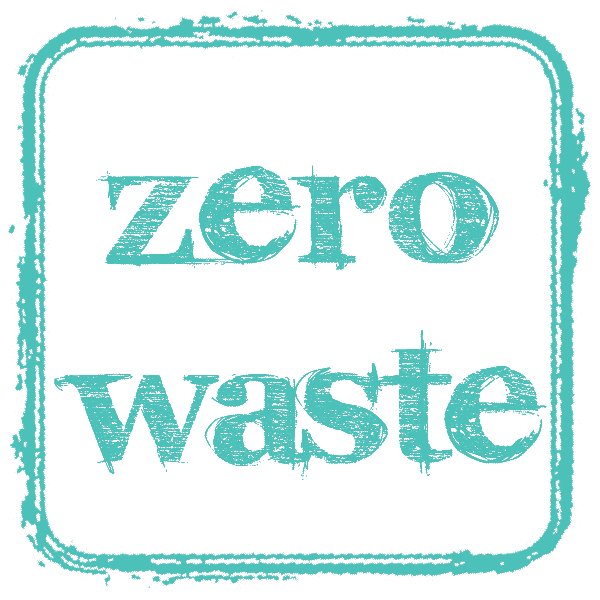 £25.00 – £28.00
Description
Throat Chakra Pendant Necklace
Turquoise is a stone which relates to the Throat Chakra. This Throat Chakra Pendant Necklace is worn to enhance the properties of this chakra within you.
The necklace is made from 4 mm Turquoise gemstone beads.  The turquoise is interspaced with handcrafted, fairly traded, fine silver beads. Completed with a sterling silver 40cm chain.
Weighs approximately 3.2 grams
Why not coordinate with other Turquoise pieces from our collection.
Throat Chakra
The Throat Chakra relates to communication. Our projection of self expression and speaking our truth. This chakra directly relates to sound and our ability to make ourselves heard. Also signifying balance, wisdom and intuitive decision making. The Throat Chakra is useful for stabilising mood swings and instilling inner calm. Excellent for depression and exhaustion and helpful for panic attacks. Its healing properties inspire self-acceptance and self-forgiveness.
This Chakra is found at the centre of the throat.
Blue is the colour which is associated with the Throat Chakra.  The stones of Turquoise, Blue Lace Agate and Aquamarine represent this chakra.
To maintain the balance of the Throat Chakra juices, teas and all fruit is beneficial.
More in depth information about the Chakras