Dolores Earrings
SKU: E133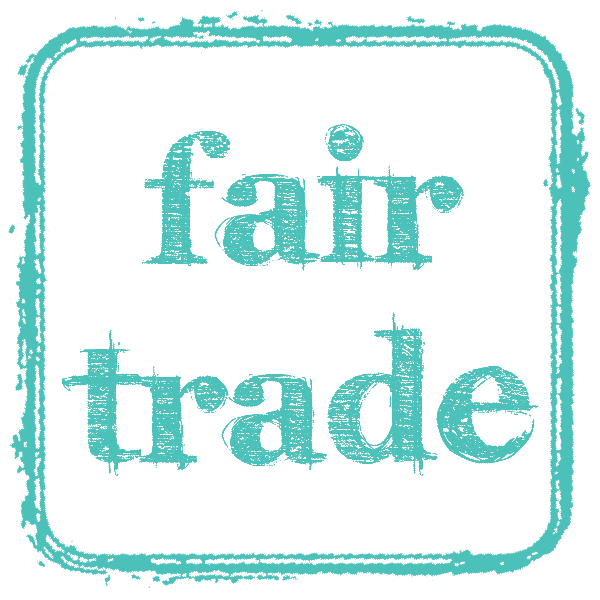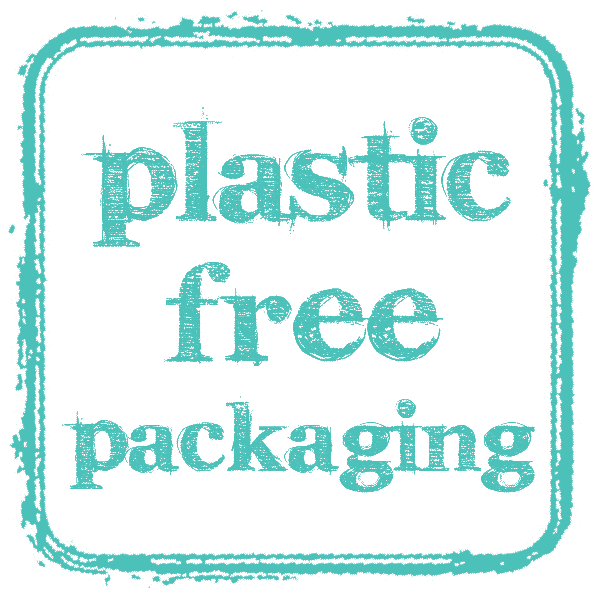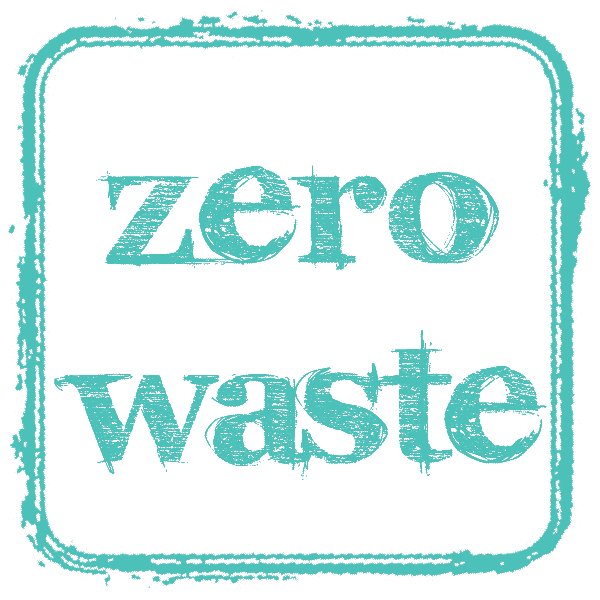 £20.00
Water inspired elegant earrings
Description
The Dolores earrings are elegant earrings. Consisting of double fronds which are highly polished to reflect the light. The wiggle shape of the fronds creates a sense of movement and is reflective of the water ripples which have inspired this design.
Fine silver
Earring  3.5cm.
Drop from earlobe piercing 5 cm
Each earring weighs approximately 1.8 grams
Earring hooks sterling silver.
You can complete the look with our matching Dolores Pendant