Sale!
Elephant Tales – 20 x 25cm – 40%off!
SKU: EI002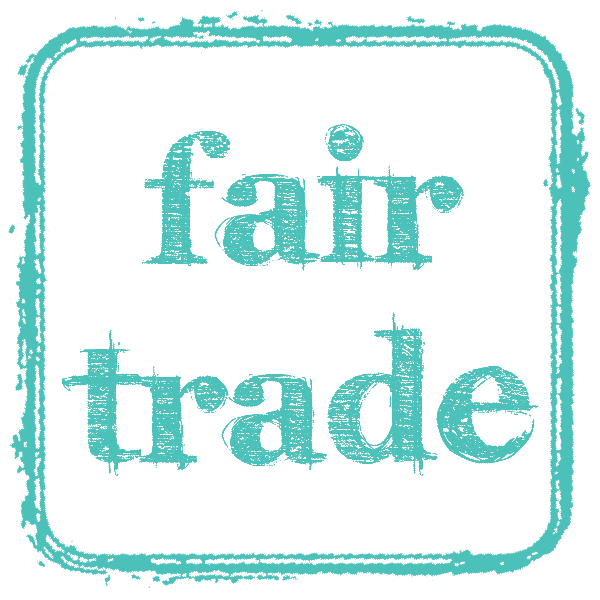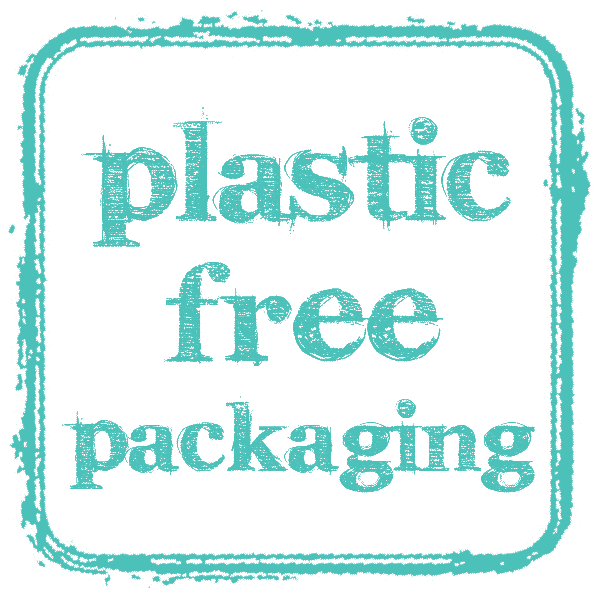 £24.00
SKU:

EI002
Category: Sale
Tags: art, artwork, Box frame, boxframed art, colours, Creative, Elephant, elephant art, elephant image, Elephant Painting, Elephant Tales, elephants in art, Ethical, harmony, juciy colours, original, Picture, quirky art, round shapes, sustainably produced, ying yang, zen
Description
Elephant Tales
20 x 25 cm
'Elephant Tales' is a high quality reproduction print which comes beautifully mounted on a wooden box frame. We create our box frames from sustainably sourced wood from a fast growing and common tree in Thailand, known as Large Leaf Rose mallow.
Team with other pieces from our Elephant Artworks Range
Our charitable donations
We donate approximately 50% of our profits from the elephant artworks range to the Save Elephant Foundation.
You can find out about their work here
Original painting is acrylic on canvas by artist Lertsark Bangkeaw