The Third Eye Bracelet – Blue Aventurine
SKU: PSK002ba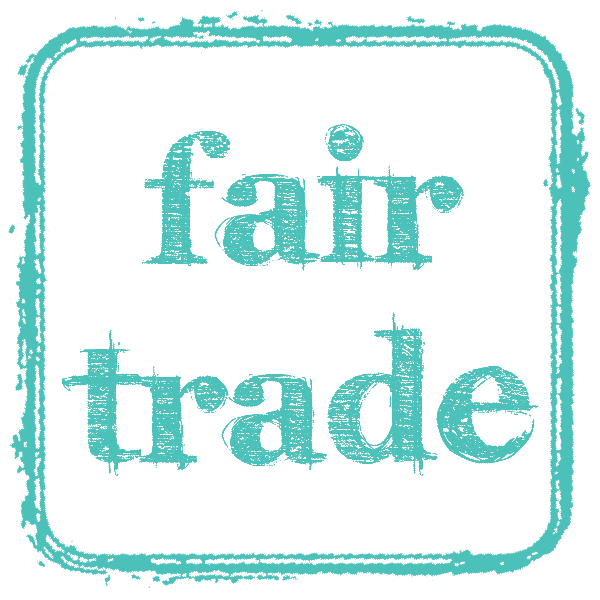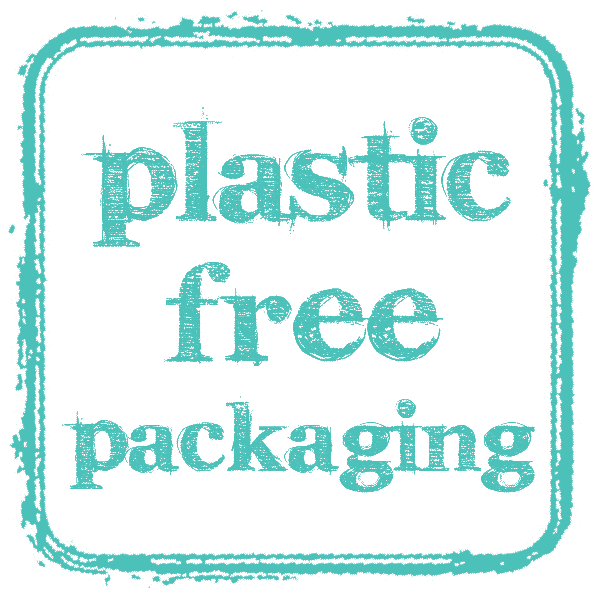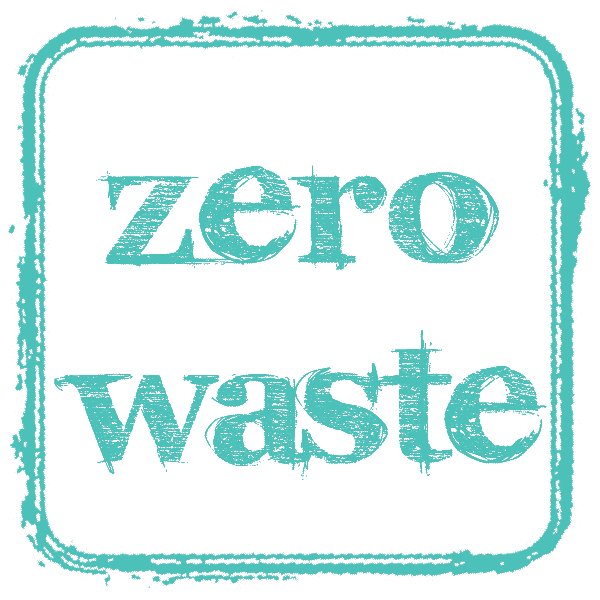 £36.00
The Third Eye Chakra, Blue Adventurine Bracelet
Description
Third Eye Bracelet
Blue Aventurine is a stone which relates to the Third Eye Chakra. When worn this Third Eye Chakra Bracelet can enhance the properties of this chakra within you.
the bracelet is made from 4 mm Blue Aventurine beads and they are interspaced with handcrafted, fairly traded, fine silver beads.
Completed with a fine silver T-bar making it easy to take on and off without help.
Fine silver and gemstones
Clasp sterling silver
Weighs approximately 5.5 grams
Why not coordinate with other Blue Aventurine pieces from our collection
Our standard bracelet size is 19cm (7.5 inches). We come in all shapes and sizes and know one size does not fit all! If you need a bracelet in a bigger or smaller size, please do contact us at time of order so we can custom supply to you.
To measure your wrist, use a tape measure to measure the actual size snug against your skin and then add 2 cm to this measurement. This will be the size you need for a comfortable fit.
The Third Eye Chakra
The Third Eye Chakra relates to our ability to focus and see the bigger picture, our imagination and wisdom. It is the centre of intuition and foresight, the place of all thought processes and decision making.  It is associated to the pineal gland which is in charge of our biorhythms, including sleep and wake time. The Third Eye is an effective tool to open our various states of consciousness.
This Chakra is located on the forehead, between the eyebrows.
The colour associated with the Third Eye Chakra is indigo.  The stones of Lapis Lazuli, Blue Aventurine, Black Obsidian and Sodalite represent the Third Eye Chakra.
To maintain balance of the Third Eye Chakra Blueberries, Lavender, grapes and chocolate in a diet are beneficial.
More in depth information about the Chakras