Iris Bracelet
SKU: BR040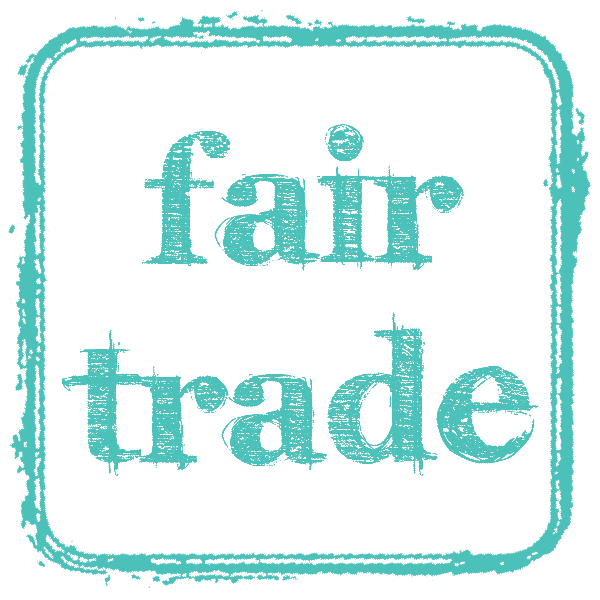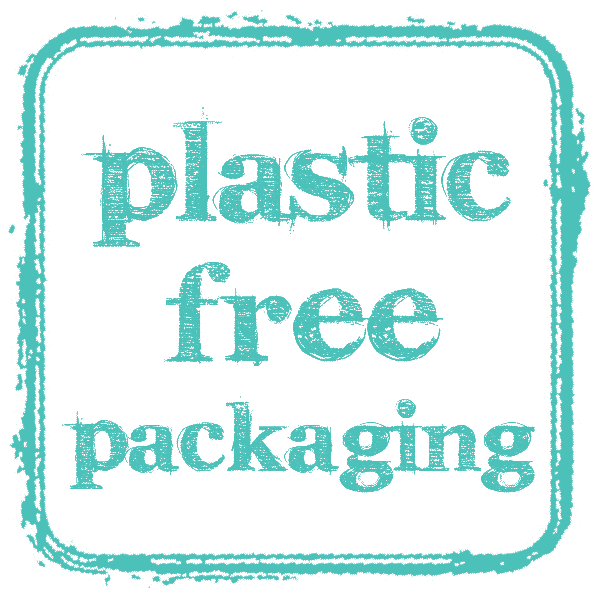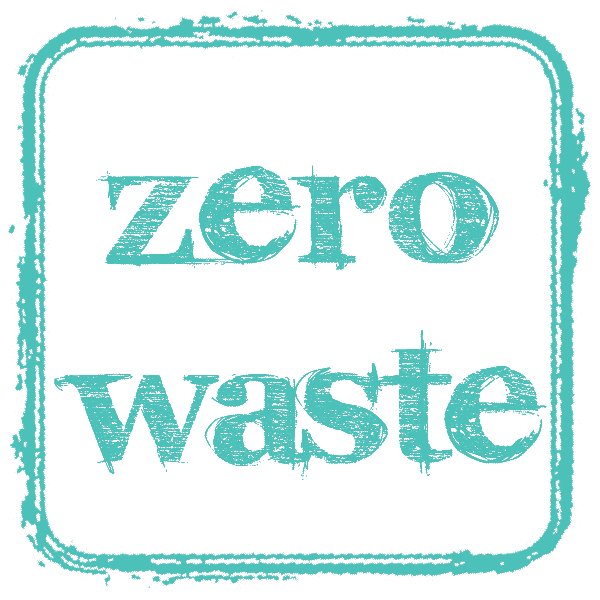 £60.00
Accents of amber compliment handmade silver.
Description
The Iris Bracelet is a truly special piece of jewellery! Accents of amber compliment the handmade silver. The silver is delicately stamped with oxidised flower designs.
Fine silver
Clasp sterling silver
Bracelet weighs approximately 9.1 grams
Wear with the matching Iris Earrings and the Pixie Necklace which echo elements of this bracelet.
About Amber:
Amber is fossilised tree resin and has been favoured as a gemstone and used in jewellery making since Neolithic times. Revered as a powerful healer, amber gives the person who wears it a lovely sense of health and healing. Amber helps to balance the emotions, clear the mind and release negative energy. It aids manifestation, eases stress by clearing phobias and fears, and it is a lovely warm stone to wear.
Our Amber beads are sourced from Poland and are ethically produced.
Our standard bracelet size is 19cm (7.5 inches). We come in all shapes and sizes and know one size does not fit all! If you need a bracelet in a bigger or smaller size, please do contact us at time of order so we can custom supply to you.
To measure your wrist, use a tape measure to measure the actual size snug against your skin and then add 2 cm to this measurement. This will be the size you need for a comfortable fit.