T-Bird Earrings
SKU: E095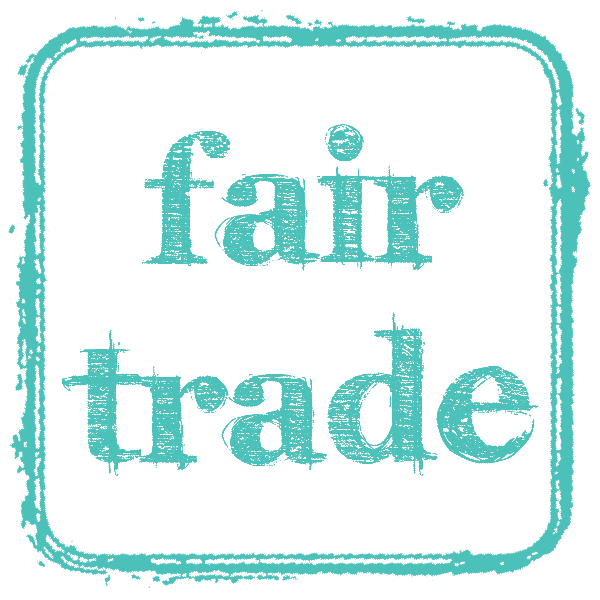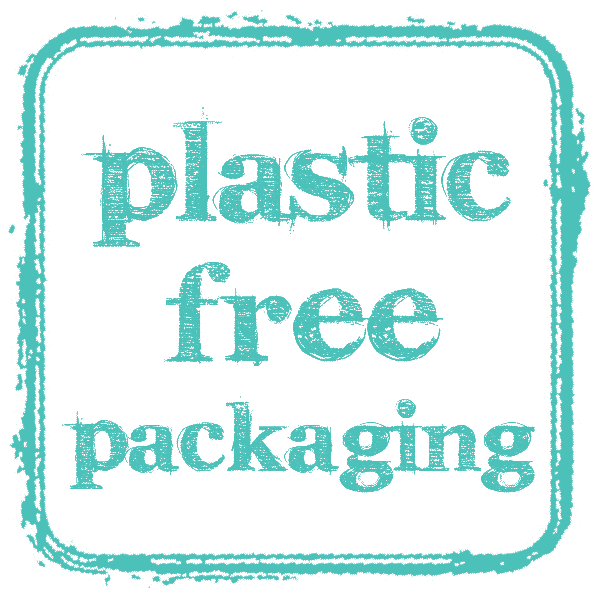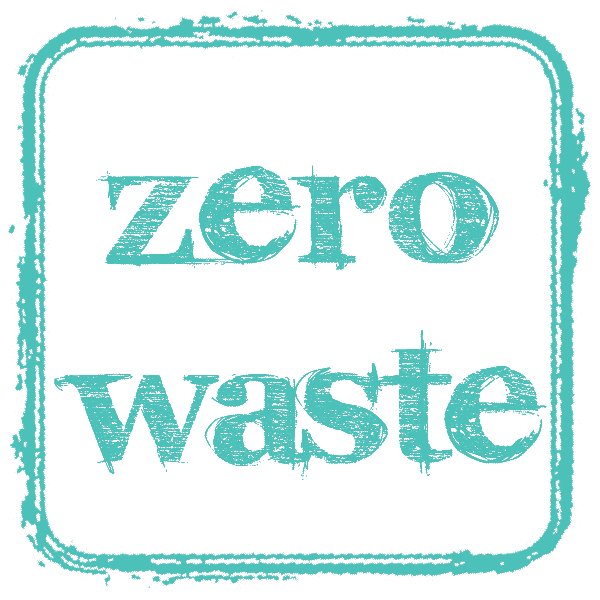 £50.00
Celebrate our feathered friends with these cute birds.
Description
The T-Bird Earrings are chirpy chirpy cuties who will keep you company all day! Celebrate our flying feathered friends with this pair of lovelies!
Fine silver
Earring hooks sterling silver.
Each earring weighs approximately 4 grams
Wear with the T-Bird Necklace for full on bird flock effect!
The 10 Principles of Fair Trade are the ethos at the heart of Luna Tree. We have been a proud member of BAFTS|Fair Trade Network UK  since 2009