Kitty Heart Earrings
SKU: E089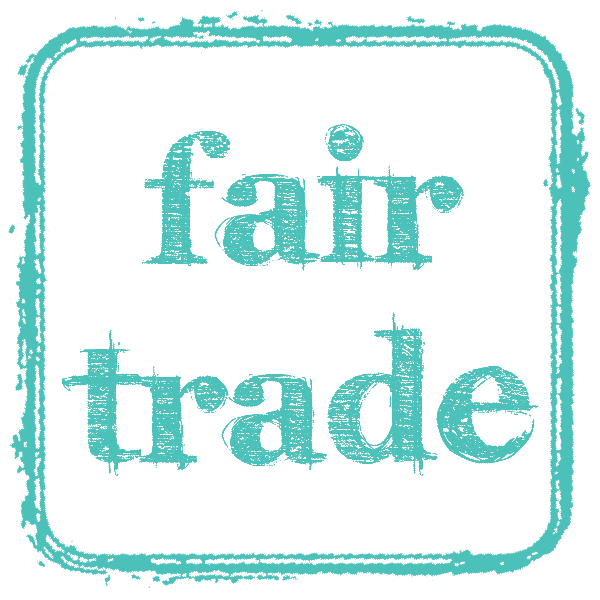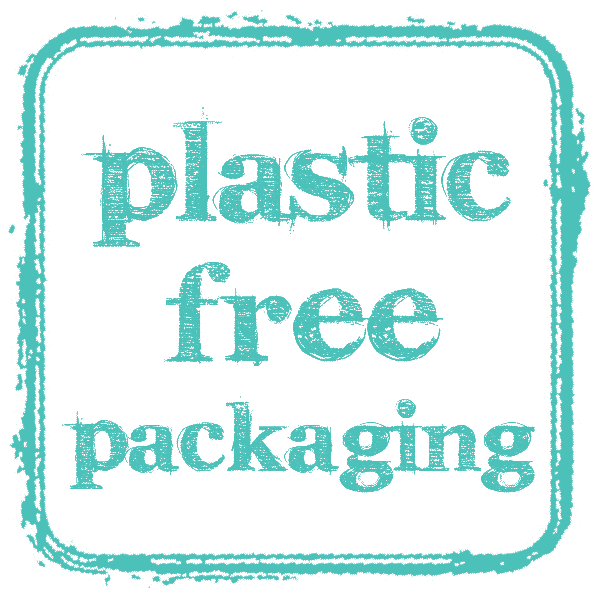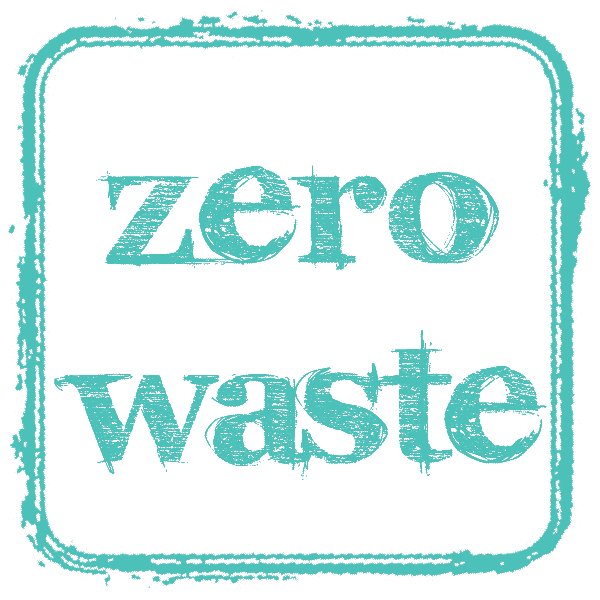 £22.00
A hammer textured finish to reflect the light.
Description
The Kitty Heart Earrings have a beautiful hammer textured finish which is brilliant at reflecting the light. Shine and reflect your love when you wear them!
The heart is the focus of the spiritual being and represents our compassion and understanding. It is the symbol for love.
Fine silver
1 cm diameter
1 gram
2.5 cm drop from earlobe piercing
Each earring weighs approximately 1.6 grams
Earing hooks sterling silver
You can match your pendant charm with the Kitty Heart Pendant