Root Chakra Pendant Necklace – Garnet
SKU: PSK003g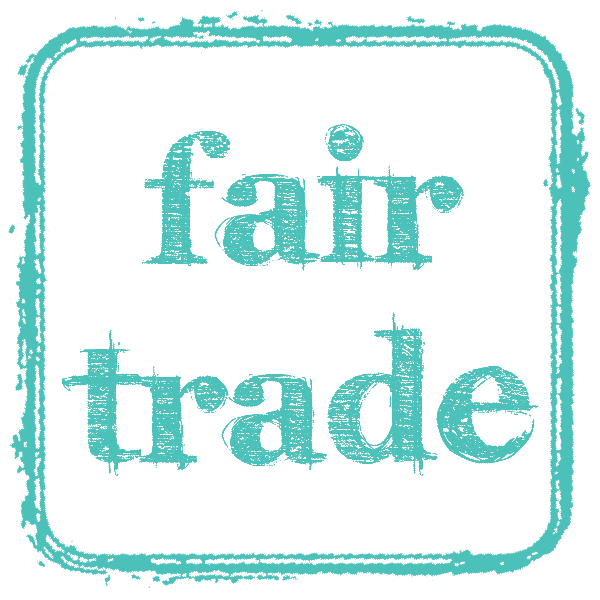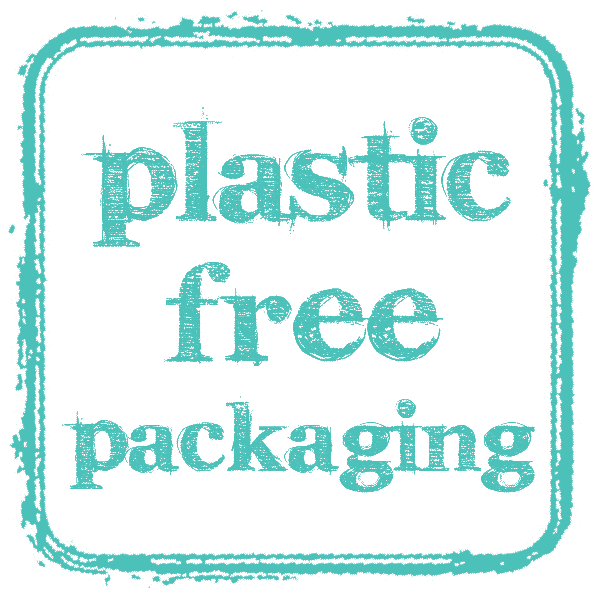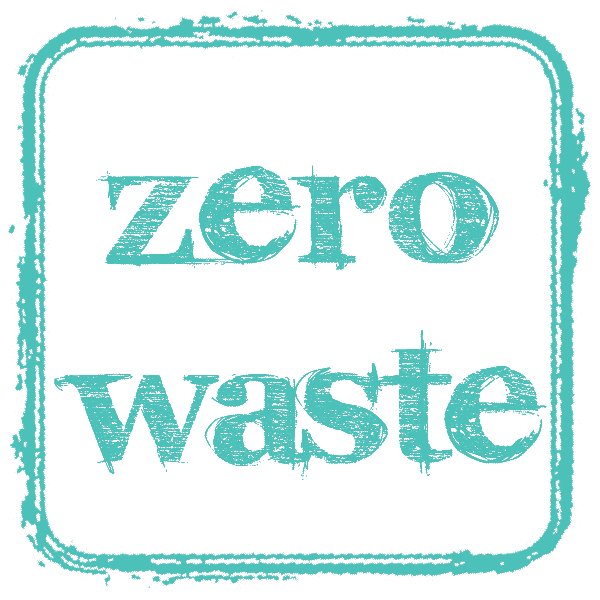 £25.00 – £28.00
Description
Root Chakra Pendant Necklace
Garnet is a stone which relates to the Root Chakra. This Root Chakra Pendant Necklace can be worn to enhance the properties of this chakra within you.
The Garnet Pendant Necklace is made from 4 mm Garnet gemstone beads and are interspaced with handcrafted, fairly traded, fine silver beads. Completed with a sterling silver 40cm chain.
Weighs approximately 3.2 grams
Why not coordinate with other Garnet pieces from our collection.
Root Chakra
The Root Chakra relates to our sense of security and being grounded. When we are grounded we worry less so keeping our Root Chakra in check can be beneficial in our overall sense of wellbeing. This chakra is also linked to our survival instinct,  money matters and food. Situated at the base of the spine the Root Chakra relates to our physical self. The colour associated with the Root Chakra is Red. The stones which are directly linked to the Root Chakra are Smoky Quartz, Garnet, Hematite, Red Jasper and Black Onyx.
To nourish your Root Chakra red foods such as tomatoes, beetroot and hot spices are beneficial as are all ground growing root vegetables.
More in depth information about the Chakras