Sacral Chakra Bracelet – Carnelian
SKU: PSK002ca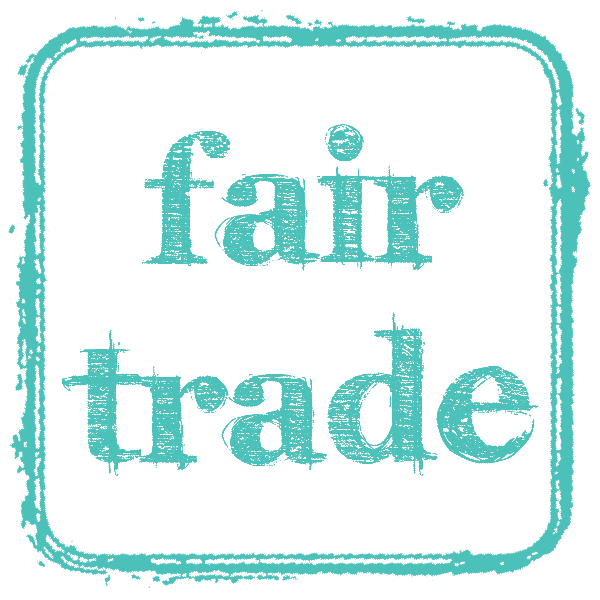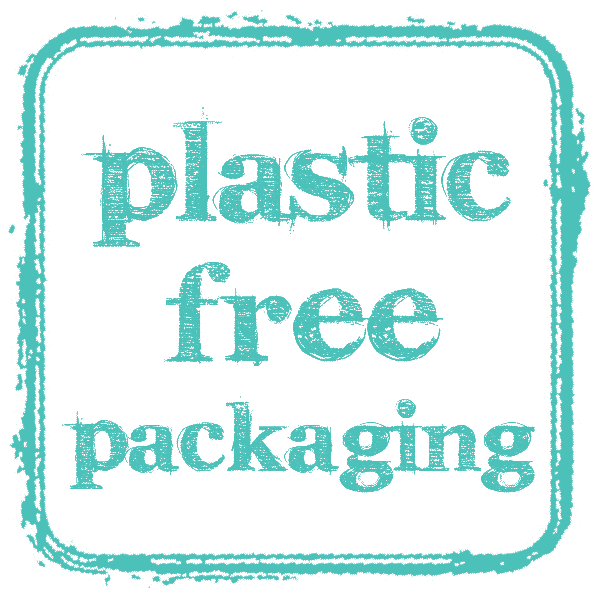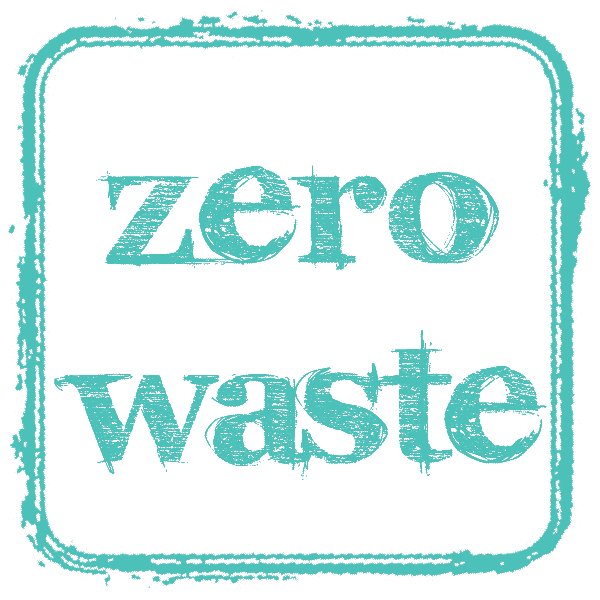 £36.00
Sacral chakra, Carnelian bracelet
Description
 Sacral Chakra Bracelet
Carnelian is a stone which relates to the Sacral Chakra. When worn this Sacral Chakra Bracelet can enhance the properties of this chakra within you.
The bracelet is made from 4 mm Carnelian gem stone beads
Fine silver
Clasp sterling silver
Weighs approximately 5.5 grams
Why not coordinate with other Carnelian pieces from our collection
Our standard bracelet size is 19cm (7.5 inches). We come in all shapes and sizes and know one size does not fit all! If you need a bracelet in a bigger or smaller size, please do contact us at time of order so we can custom supply to you.
To measure your wrist, use a tape measure to measure the actual size snug against your skin and then add 2 cm to this measurement. This will be the size you need for a comfortable fit.
Sacral Chakra
The Sacral Chakra relates to our creativity and our sense of pleasure. It plays an active role in our sexuality and expression of our sexual needs and desires.  It also relates to our sense of abundance, sensuality and our acceptance of others and new experiences. To maintain an open sacral chakra can be as simple as keeping a sense of play and creativity in daily activities. The Sacral Chakra is present in the lower abdomen, two inches below the navel and two inches inside the body. The colour Orange represents the Sacral Chakra and the stones Carnelian, Tigers Eye, Amber and Gold stone carry this chakras properties.
To maintain balance of the Sacral Chakra eating nuts, oranges and tangerines are helpful.
More in depth information about the Chakras