April – Rock Crystal Drop Earrings
SKU: 04DERC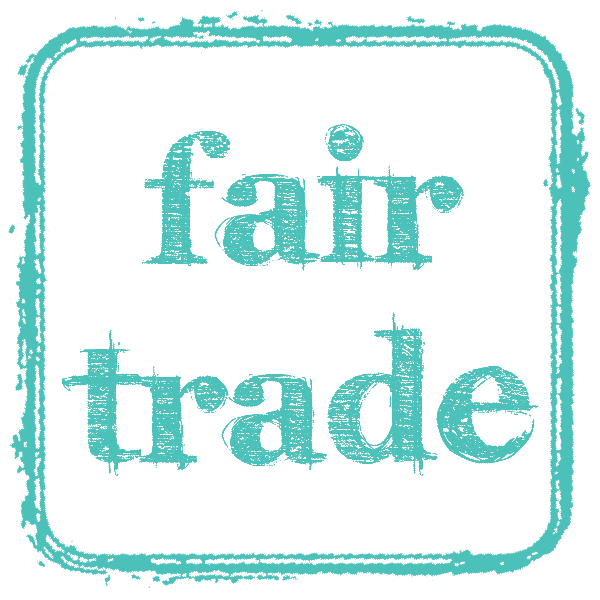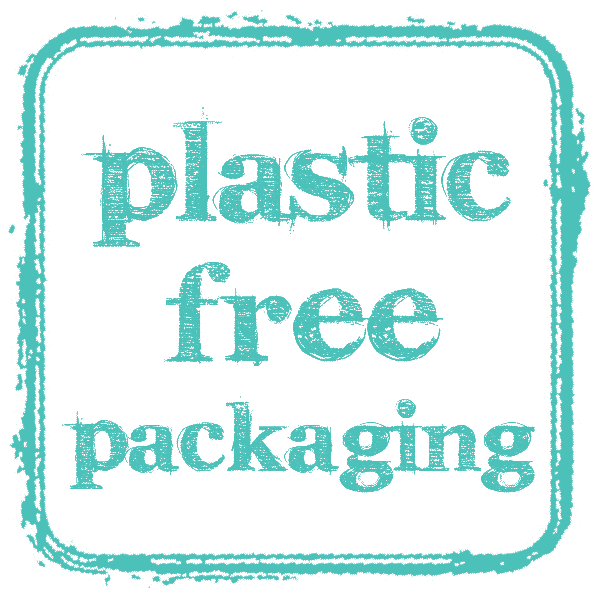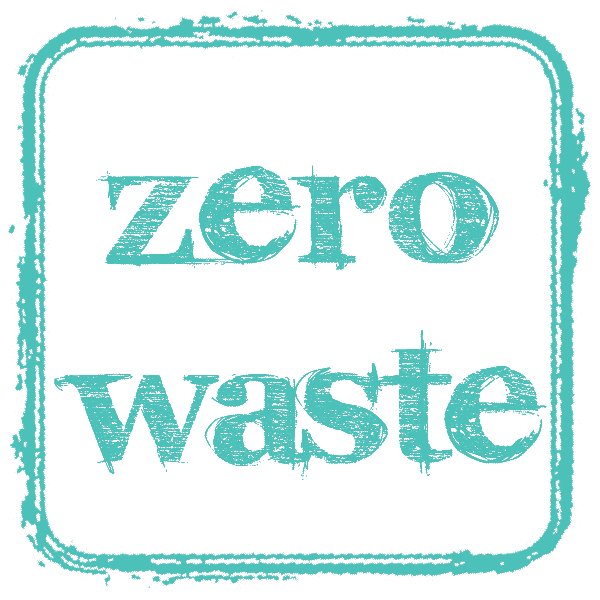 £20.00
Description
These Rock Crystal Drop Earrings are a stand alone piece or you can coordinate it with other items from our Birthstone Collection for April. Celebrate the beauty of Rock Crystal, with the shimmering and faceted cut beads of these earrings.
Earrings are 4cm long. 5cm from lobe.
Each earring weighs approximately 2.5 grams
The Rock Crystal is interspaced with handmade fine silver, fair trade beads while the post and ear hooks are sterling silver.
Find out more about Rock Crystal here