Chakra Earrings
SKU: RCHK001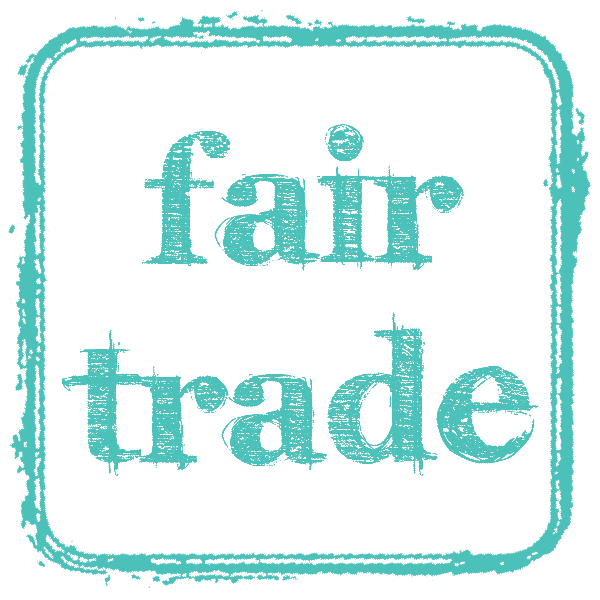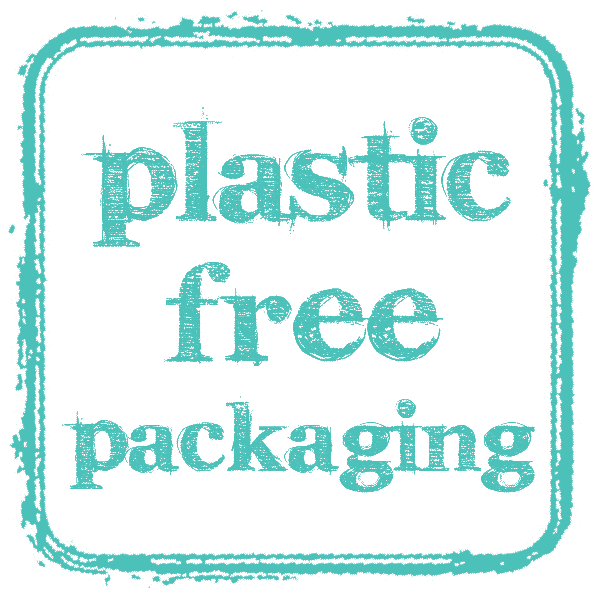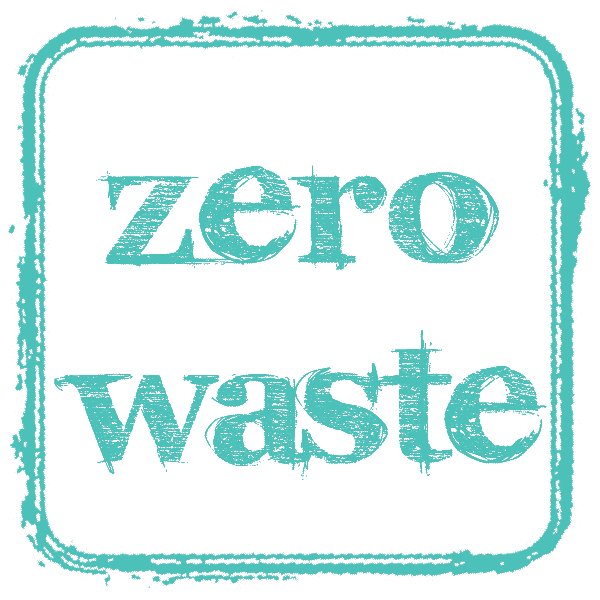 £18.00
Description
The 7 Chakras
The Chakra stones relate to the vortex of energy within us all and the 7 Chakra stones relate to these 7 major energy centres. Keeping these energy centres cleansed and activated helps to maintain the physical, emotional and spiritual wellbeing within us all.
Wearing the magical Chakra stones can help to keep the balance within as we go about our lives.
Chakra Earrings
Our Chakra earrings represents these 7 Chakras and is created from semi precious gemstones which are teamed with our handcrafted fine silver and fairly traded beads. Depending on current availability the stones may vary from the picture but all used will be stones relating to each chakra point.
The Chakra Earrings are 4cm long and the earring hooks are fine silver.
Weighs approximately 3.2 grams
Why not team with other items from our Chakra Range