Ragna Spinner Ring
SKU: R054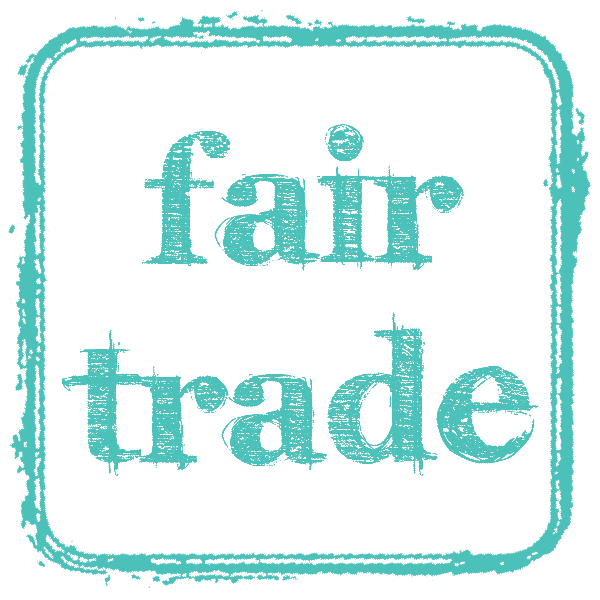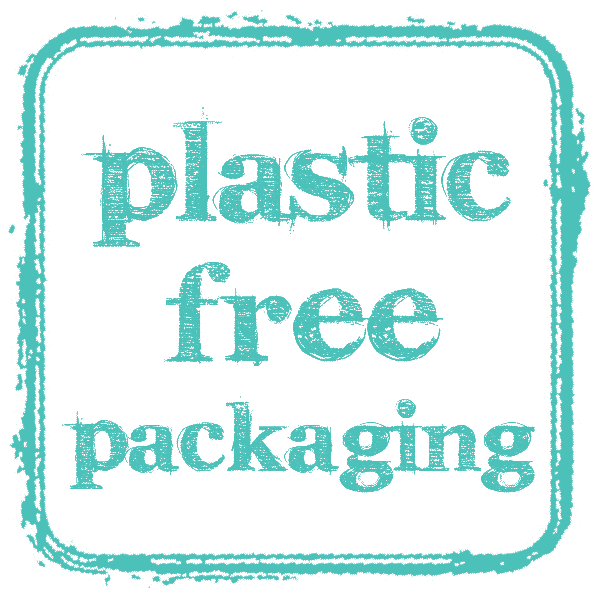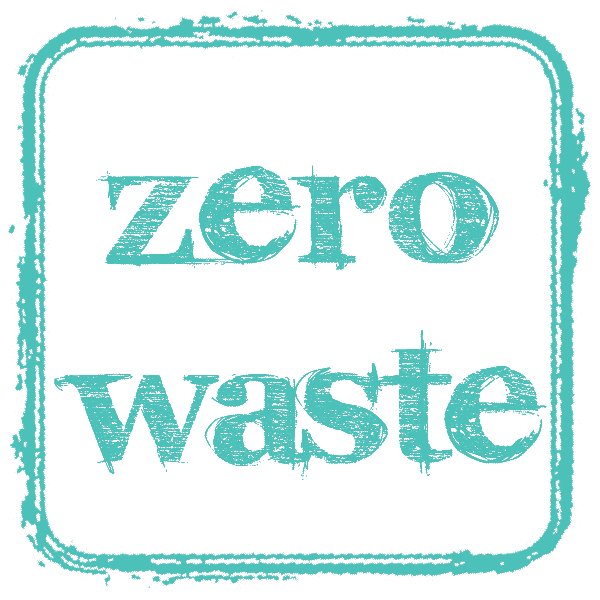 £70.00
Description
The Ragna Spinner Ring is a true collaboration with our Hill Tribe partners. Repurposed strips of stamped silver, have been reformed into the base ring,  while the integrity of the intricate patterns have been preserved.
The spinning central ring has been created from recycled silver and given a contrasting hammered finish.
The ring is available in a bright silver finish and also a darker patina finish.
Spinner rings are beneficial as an aid in subduing the effects of stress and anxiety. They are designed to be fiddled with and can help focus the mind and as a coping mechanism for the complexity of life.
12mm wide
Approximate weight 10 grams
Team with other pieces from our Tribal Collection
Check out our helpful Size Guide to ensure the right fit