Evie Necklace
SKU: N008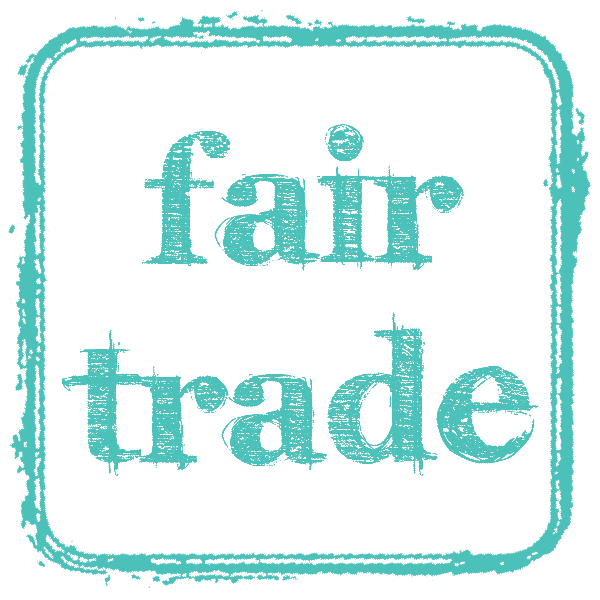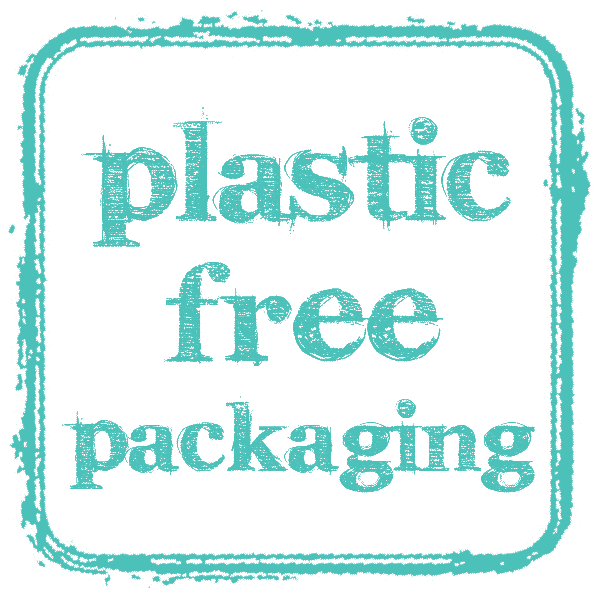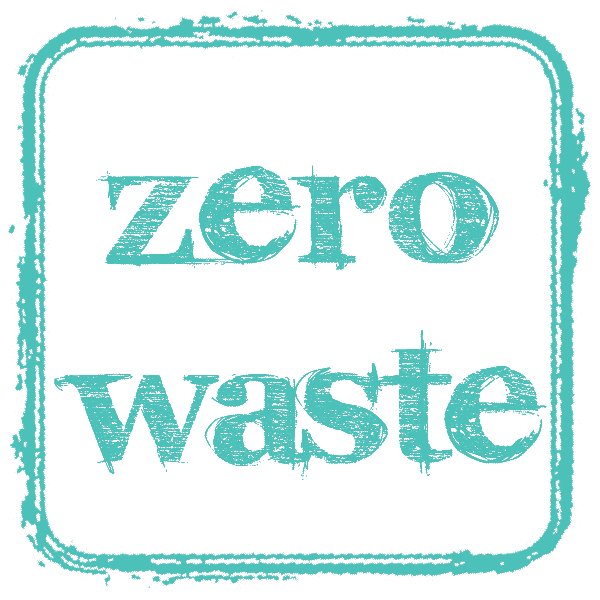 £78.00
Easy to wear long length statement necklace
Description
The Evie Necklace is a joy to wear. An easy fit with so many occasions to add that focal point and statement. The Evie Necklace has no clasps, just effortless jewellery and maximum impact.
The large focal disc bead is 4cm diameter and the textured finish adds dimension with a reflective quality to the silver. Hanging on multiple strand, recycled nylon cord complete with interspaced beading. The necklace is tough wearing and dynamic.
A long necklace of 68 cm with an additional 12 cm drop from pendant.
Weighs approximately 20 grams
Fine silver
Mix with other pieces from our Circles collection for a eclectic vibe.