Sirius Earrings
SKU: E023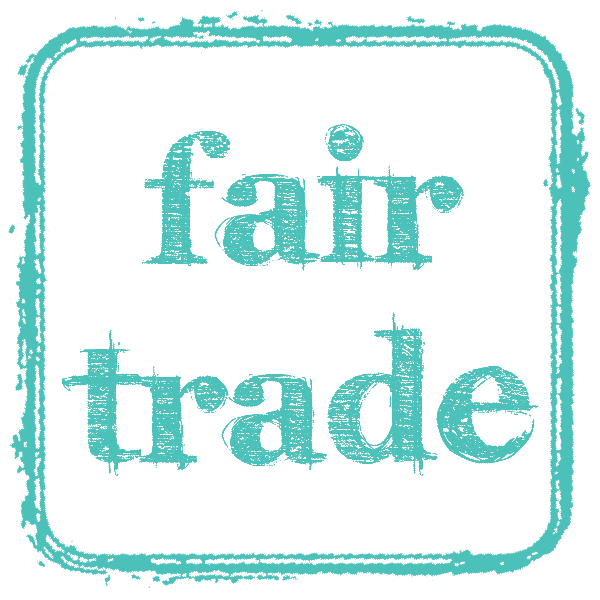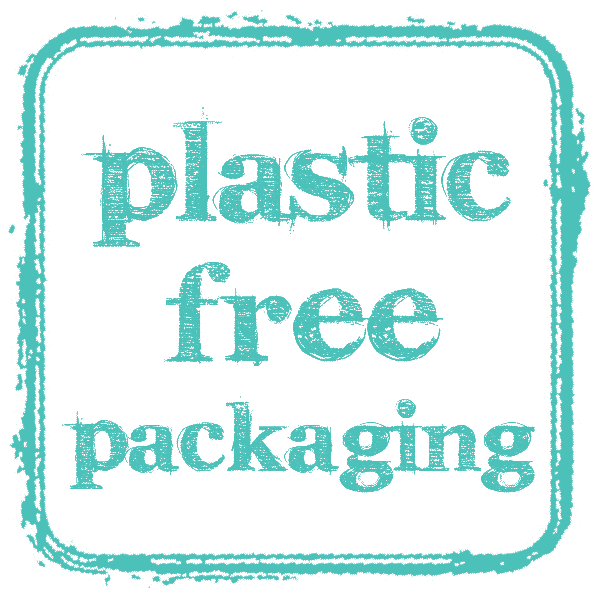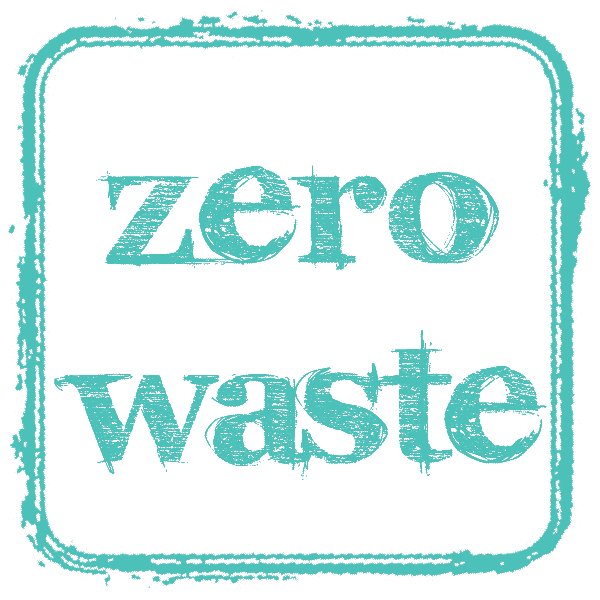 £60.00
25 in stock
Description
The Sirius Earrings are statement tribal earrings. Created from one piece of fine silver the earring hook is intrinsic of the design.
3.5cm long and 2cm at widest point.
Each earring weighs approximately 5.9 grams
What's in the name:
Sirius is the brightest star in the night sky and comes from the Greek word for 'glowing'. Known as the Dog Star because it is part of the constellation Canis Major, the Great Dog. The expression "dog days" refers to the period from early July through to August when Sirius rises in conjunction with the sun.
Mix and match with other pieces from the Tribal Range  for an eclectic feel.