Deena Pendant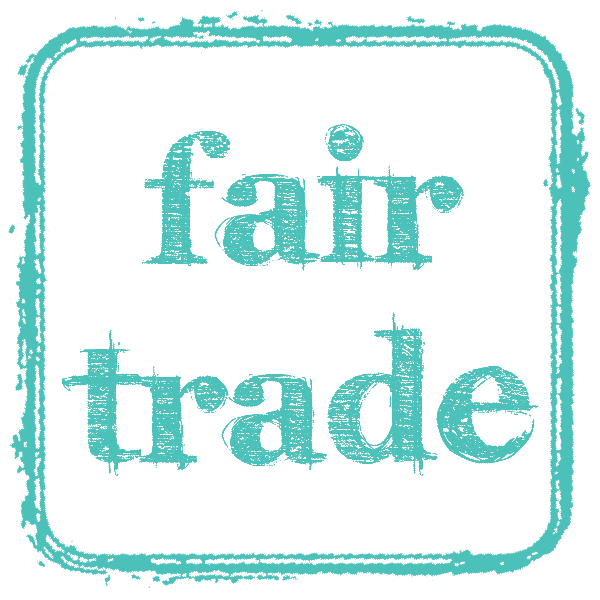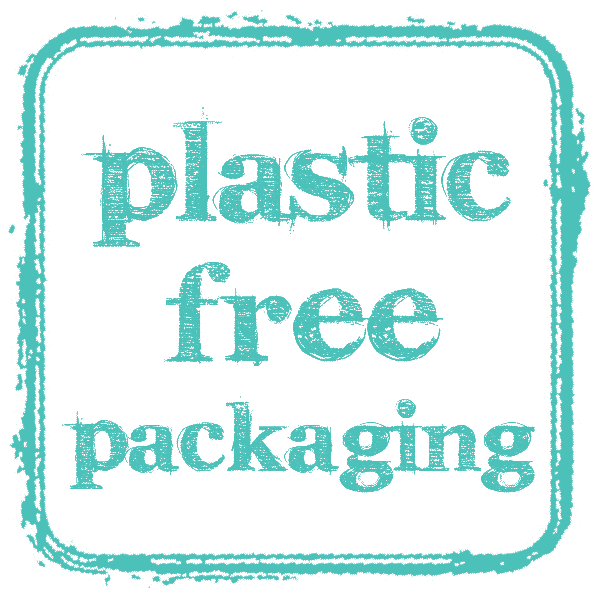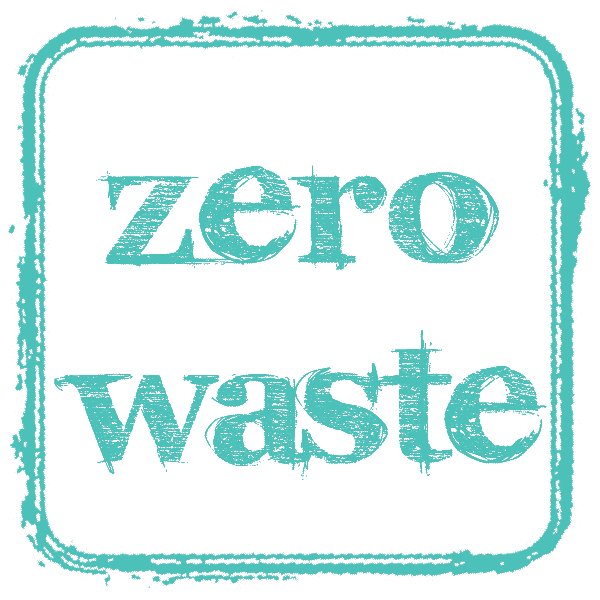 £11.00 – £33.00
Description
The Deena pendant is made up of four small spirals. These are fused together creating an intricate and delicate pattern.
Spirals are symbolic of the journey of life, the ebb and flow of seasonal change and evident in nature such as spiders webs, snail shells and unfurling ferns.
Fine silver
2 cm long
Weighs approximately 1.75 grams
You can order just the pendant to team with your own favourite silver chain. Or purchase fitted on to one of our recycled sterling silver chains. These chains are all 40cm (16 inches) long with and additional 5cm (2 inch) extension chain as standard. Alternatively choose a clasp free tough nylon cord necklace for this piece.
Mix it up with other pieces from our Tribal Collection or our coordinate with the other Deena pieces