Adele Earrings
SKU: E154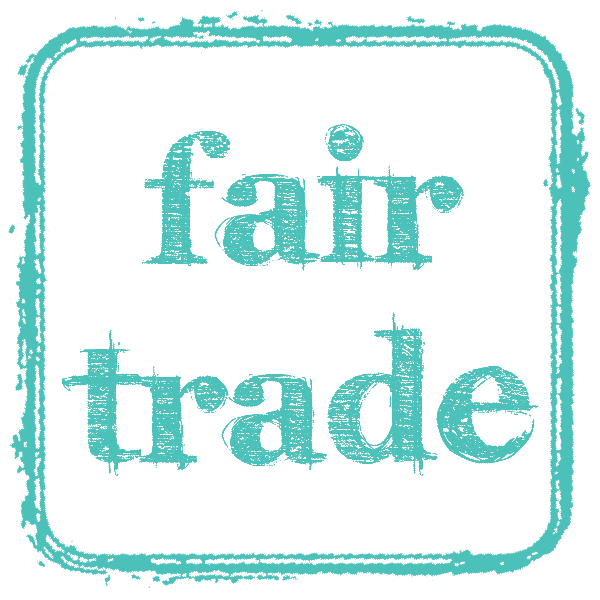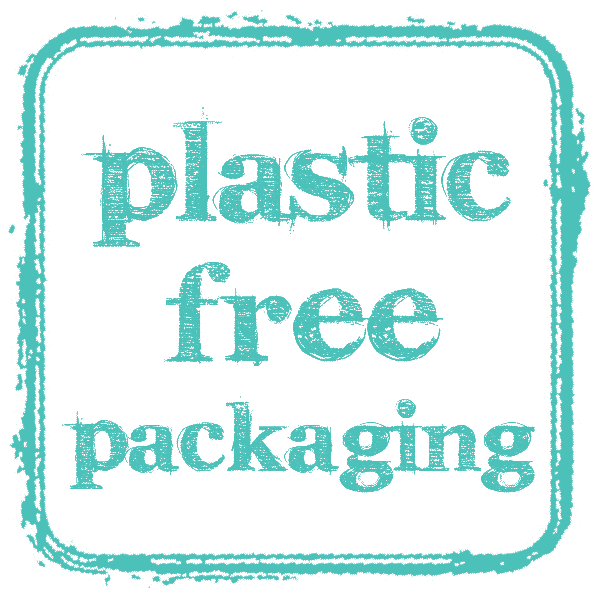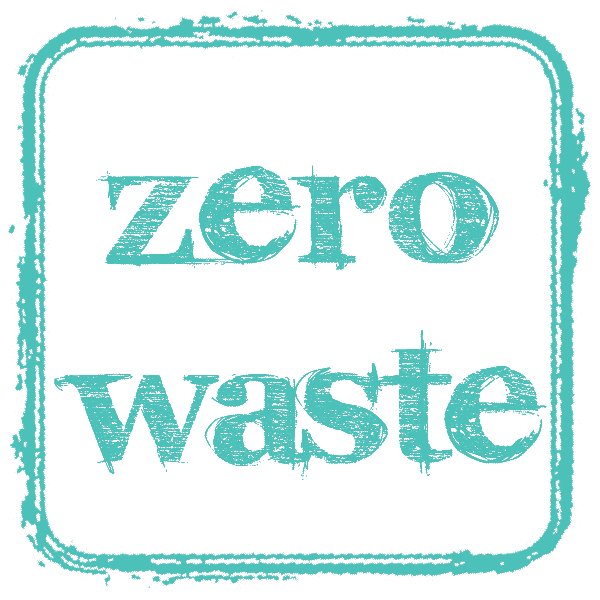 £22.00
Description
The Adele Earrings are made up of two linked spirals, giving this pair of earrings elegance and lots of movement. The Spiral is symbolic of life's journey and the constant flow of change and development.
Fine silver
3.5 cm long
4.5 cm drop from ear lobe piercing.
Each earring weighs approximately 1.9 grams
Earring hooks sterling silver.
Mix it up with other pieces from our Tribal Collection or our coordinate with the other Adele pieces