Ilana Leaf Pendant
SKU: P067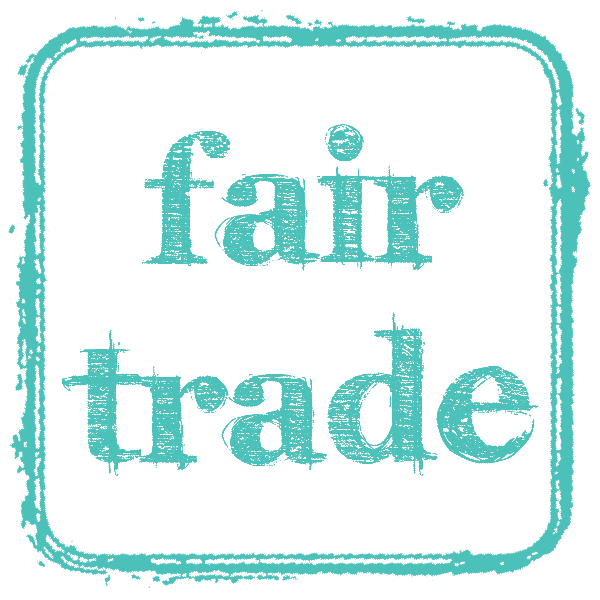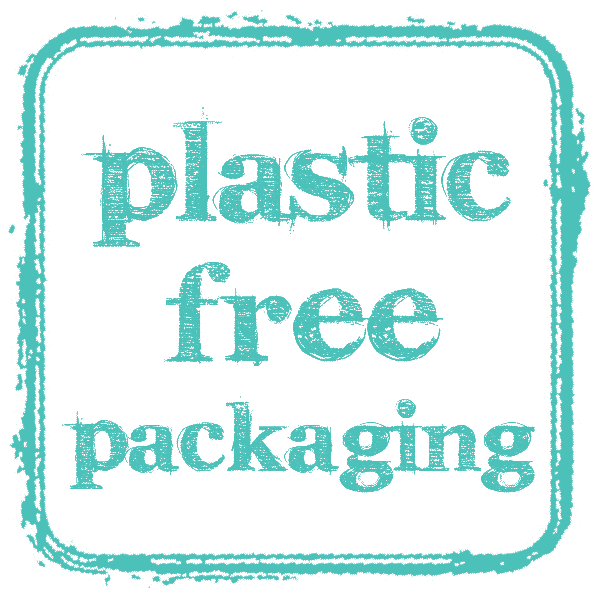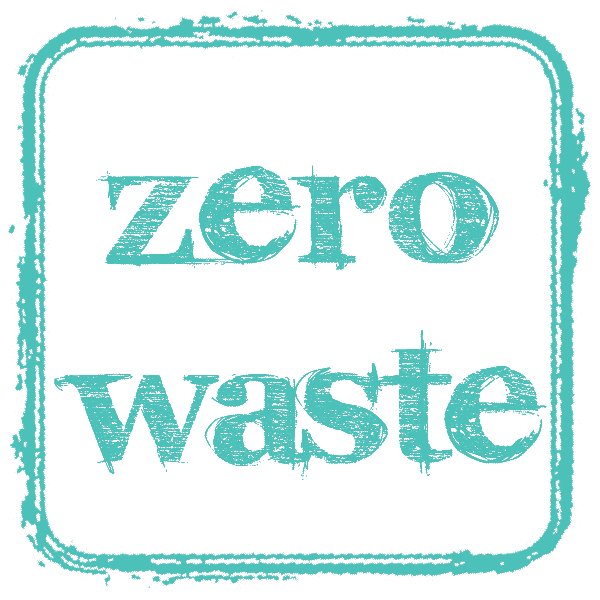 £13.00 – £35.00
Leaves represent Hope, Renewal, Revival, Fertility and Regrowth
Description
Ilana Leaf Pendant is one of our Best Sellers and it's not hard to see why. Simple form and texture is perfectly balanced to create this pretty pendant.
Leaves represent Hope, Renewal, Revival, Fertility and Regrowth. Wearing leaf jewellery pays homage to mother earth and the cycles of the seasons and life it self. Turn over a new leaf with our Ilana Leaf Pendant.
Pendant drop 2.5 cm
Weighs approximately 2.3 grams
Fine silver
You can purchase just the pendant to team with your own favourite silver chain. Or fitted on to one of our recycled sterling silver chains. These chains are all 40cm (16 inches) long with and additional 5cm (2 inch) extension chain as standard. Alternatively choose a clasp free tough nylon cord necklace for this piece. Or as a clasp free, cord charm bracelet.
Complete the look with our Ilana Leaf Earrings