Iris Earrings
SKU: E075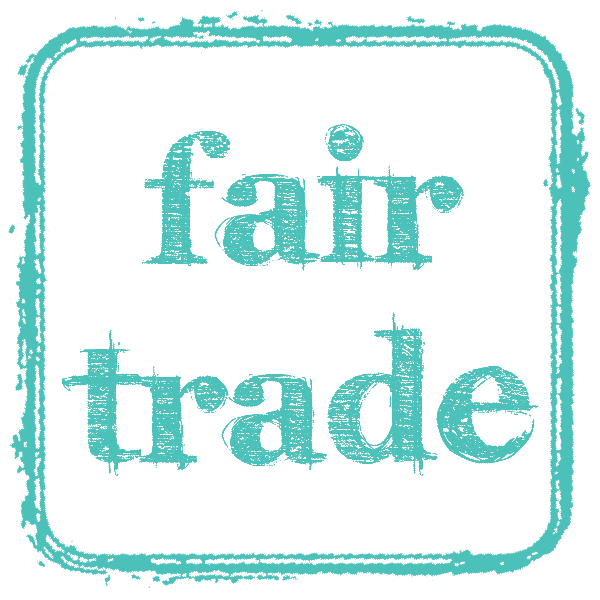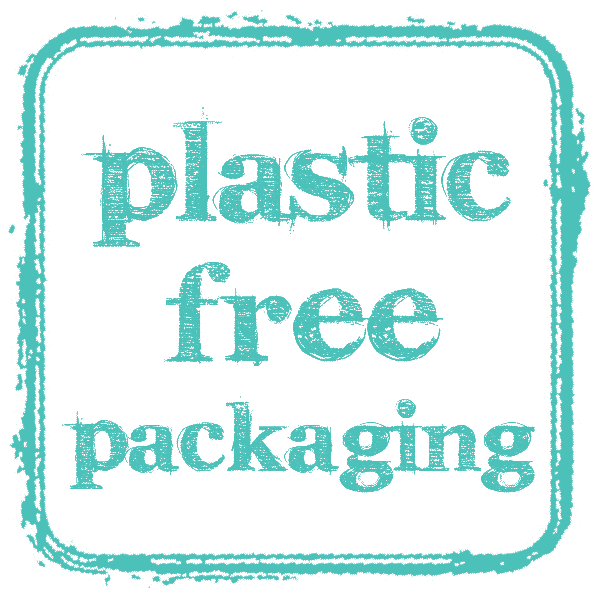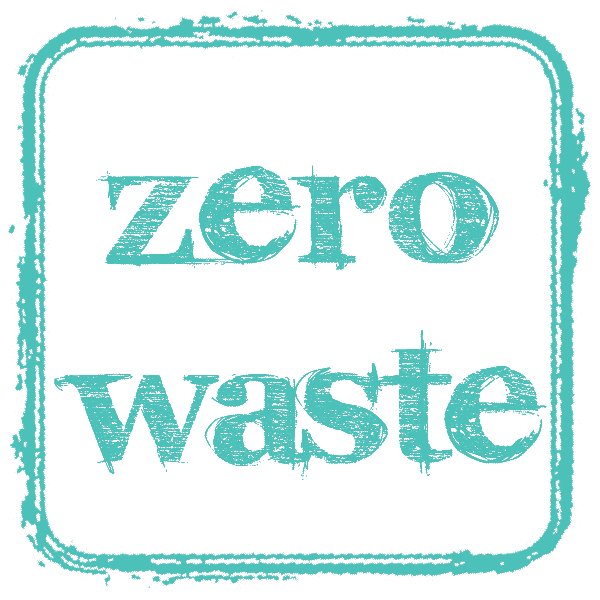 £22.00
Description
The Iris Earrings are elegant long earrings. They consist of lozenge shaped fine silver beads with oxidised stamped detailing and amber stone beads.
Amber is fossilised tree resin and has been favoured as a gemstone and used in jewellery making since Neolithic times. Revered as a powerful healer, amber gives the person who wears it a lovely sense of health and healing. Amber helps to balance the emotions, clear the mind and release negative energy. It aids manifestation, eases stress by clearing phobias and fears, and it is a lovely warm stone to wear.
Fine silver
Earring length 3.5 cm.
Drop from earlobe piercing 5 cm
Each earring weighs approximately 1.7 grams
Earring hooks sterling silver.
The Iris Bracelet is also available to compliment the Iris Earrings