Suri Circle Stud Earrings
SKU: SE021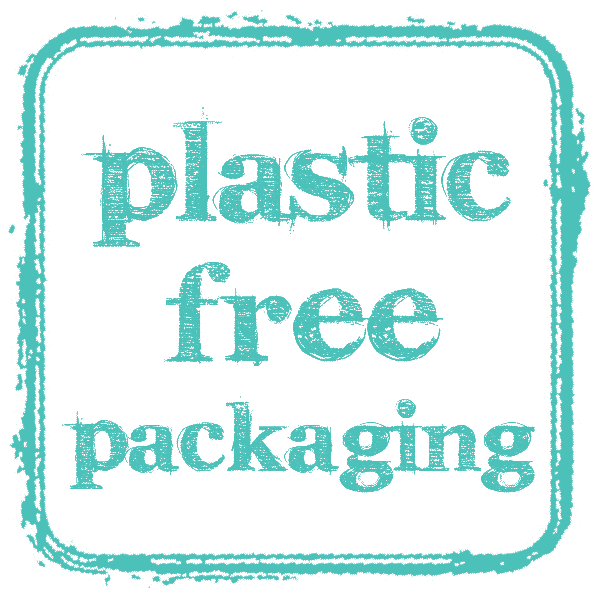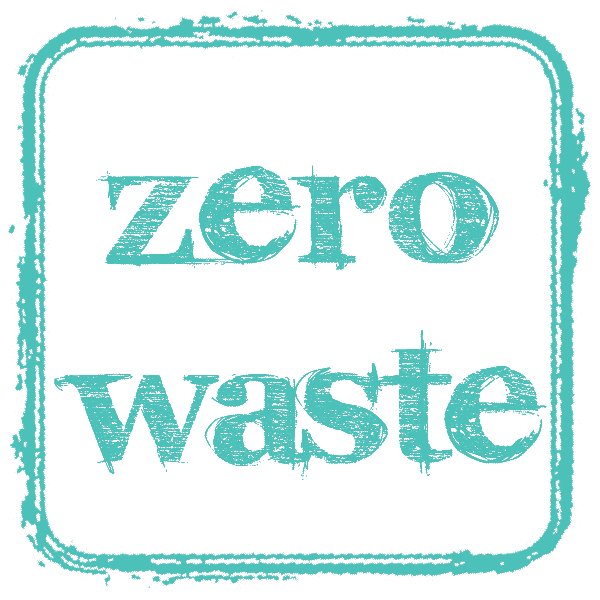 £12.00
Description
The Suri Circle Stud Earrings are understated earrings with a hammer textured finish.
Approximately 1cm diameter
Each earring weighs approximately 0.5 grams
Sterling silver earring and butterfly clasp.
The circle is a universal symbol with deep meaning. They represent totality, wholeness and perfection. With no beginning and no end they are symbolic also of timelessness and completeness.
Stay within the theme and complete your look with other pieces from the Circles Collection