Shirley Spiral Stud Earrings
SKU: SE023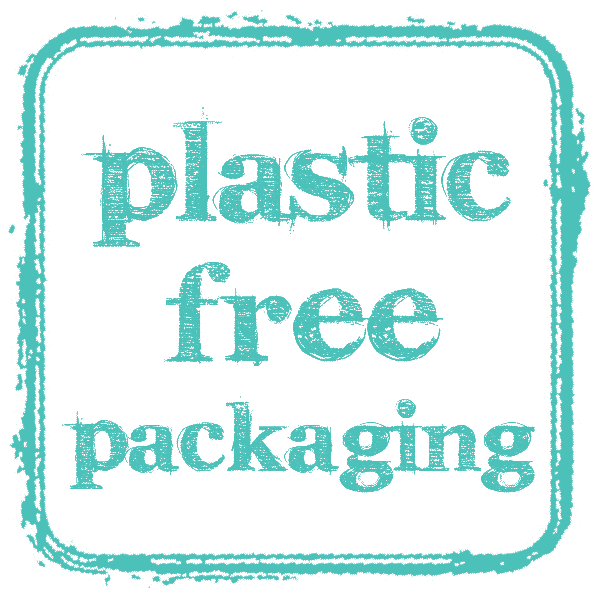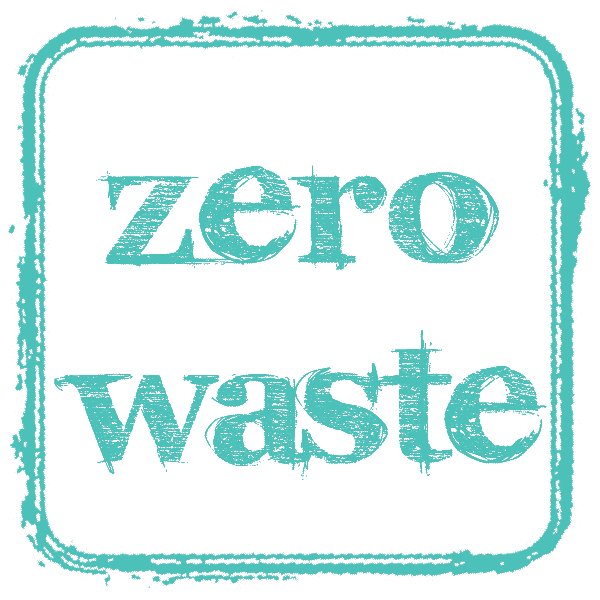 £16.00
Description
Shirley Spiral Stud Earrings are hammered to give a textured and light reflective surface. A tribal feel, the Spiral carries great symbolic meaning and represents the journey of constant flow and change of life as it unfolds.
Approximately 1cm diameter
Each earring weighs approximately 0.8 grams
Earring and butterfly clasp are both Sterling silver.
Team with other pieces from the Tribal Collection