Sage Spiral Stud Earrings
SKU: SE034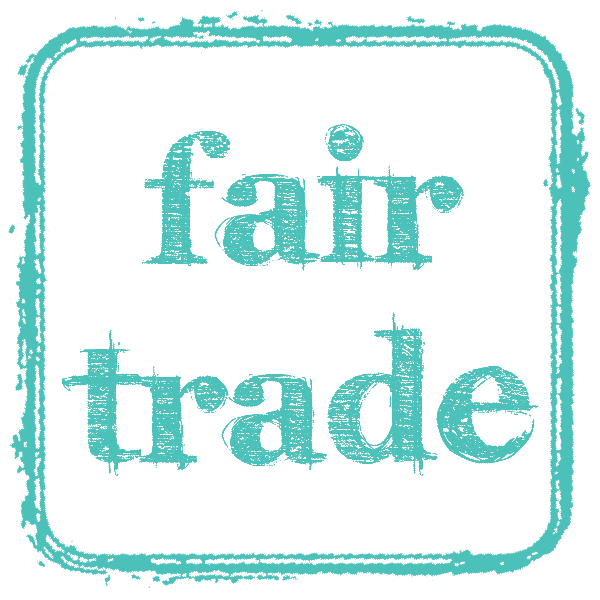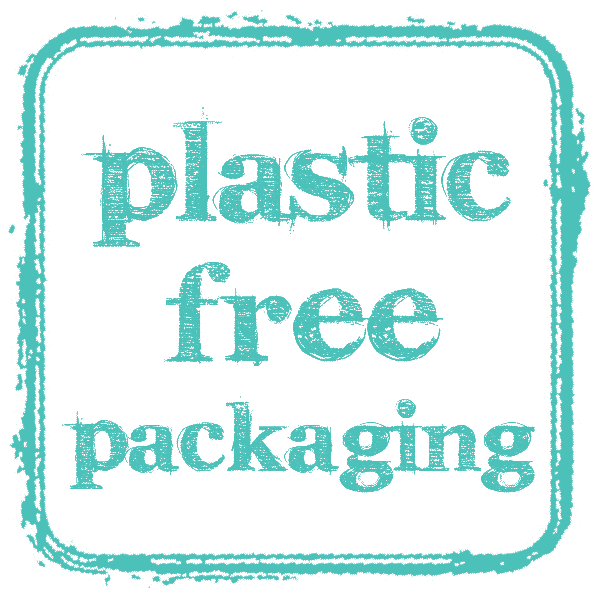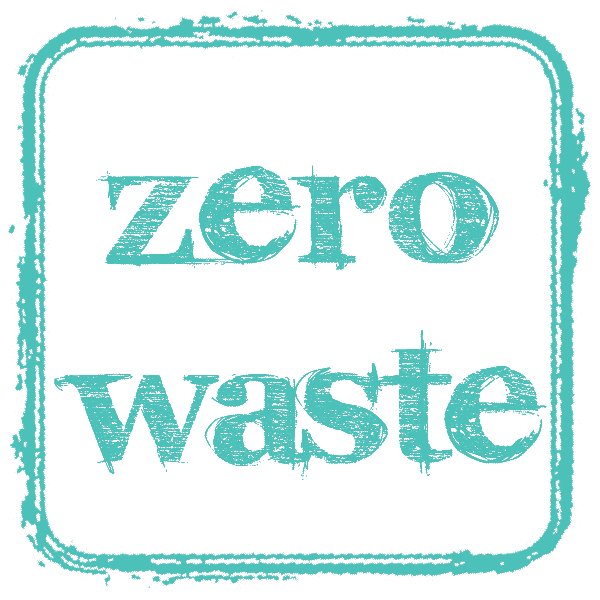 £22.00
Description
The Sage Spiral Stud Earrings make a bold statement for that unique twist to your jewellery.
The spiral is the age-old intuitive symbol of spiritual development and our identity with the universe, linked to rebirth and the constant regeneration of time. It is found in cultures the world over and found everywhere in nature such as whirlpools, unfurling ferns, snail shells and weather systems.
Fine silver
Earrings approximately 9mm diameter
Earring and post fine silver, butterfly clasp sterling silver.
Each earring weighs approximately 1.4 grams
Why not team with some other items from our Tribal Range to complete the look