Coconut Wood and Gemstone Anklet
SKU: CNM001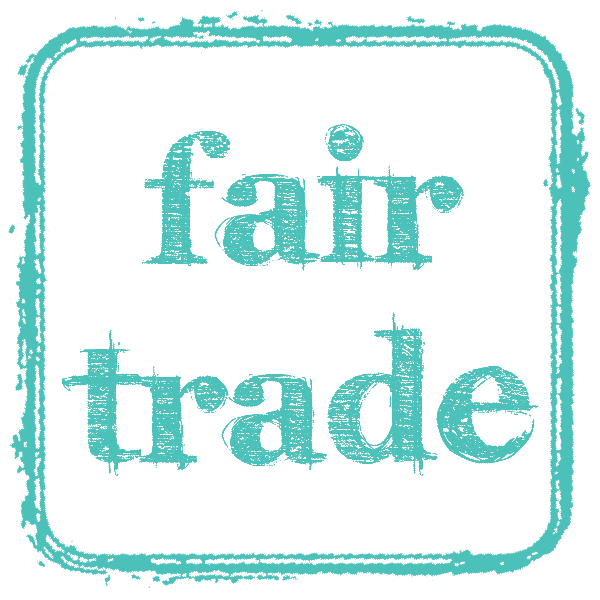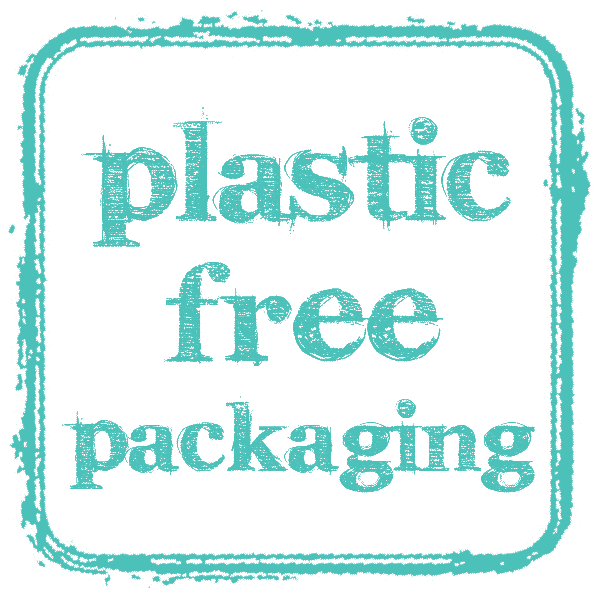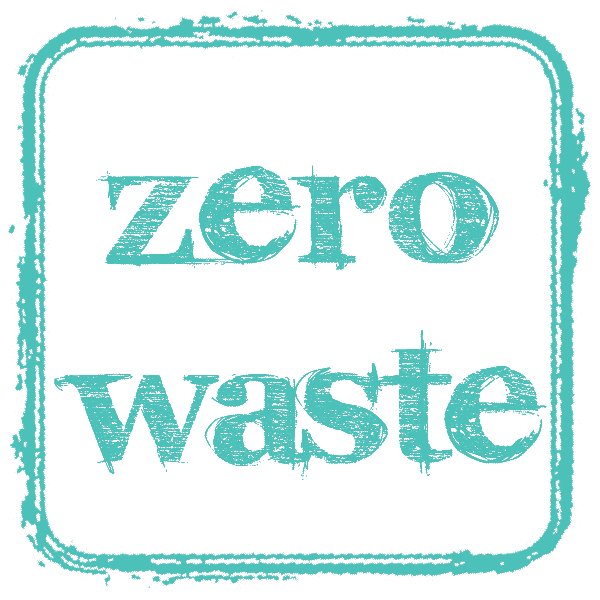 £25.00
Description
This is just what the summer has been waiting for! Our Gemstone Anklets are made from coconut wood beads and handcrafted fine silver beads. The silver and coconut harmonise beautifully along side gemstone beads which create a pop of colour.
The anklets are 20cm in length with an additional 5cm silver extension chain so you can create the perfect fit for you.
Clasp sterling silver
Worn alone or teamed together, the choice is yours!
Or why not coordinate with some of our Chakra Range
There are 5 gemstones to choose from
Hematite – A powerful stone for protection and also helps to keep the spirit and body grounded.
Clear Crystal – A powerful healing stone which amplifies energies and for channelling intentions.
Rose Quartz – The Heart Chakra and a stone of Love, Joy and Inner Peace. Rose Quartz has a calming and soothing energy.
Turquoise – A Throat Chakra stone which represents communication, self expression and truth. Turquoise can also deceases nervousness, tension and stress.
Amethyst – A powerful protection stone and also a stone of the Crown Chakra relating to spirituality and bliss. Amethyst is an energiser and also an aid to strengthen the immune system.
Our stones are all natural gemstones and slight colour variations can be found from batch to batch. These variations are an intrinsic part of each unique piece of jewellery.