Jessica Necklace
SKU: N056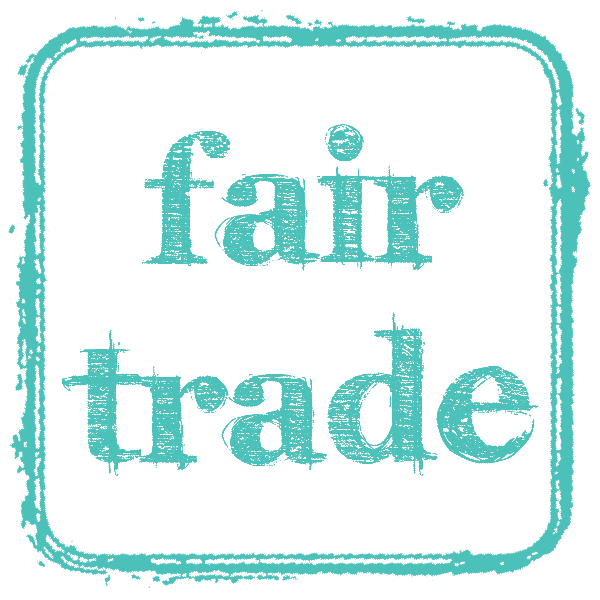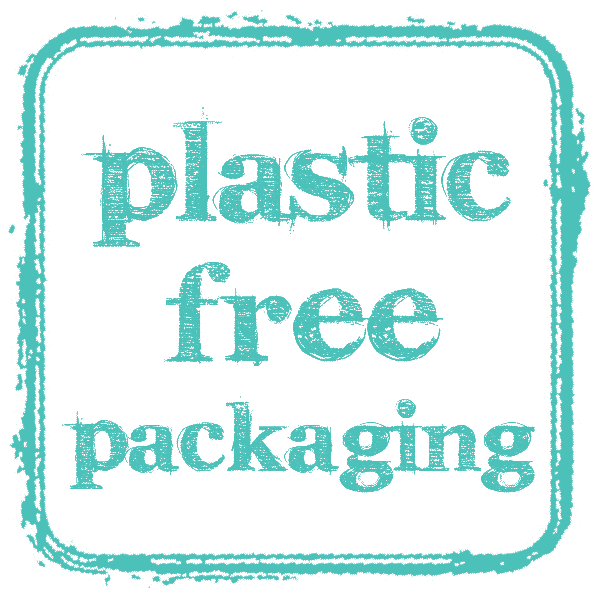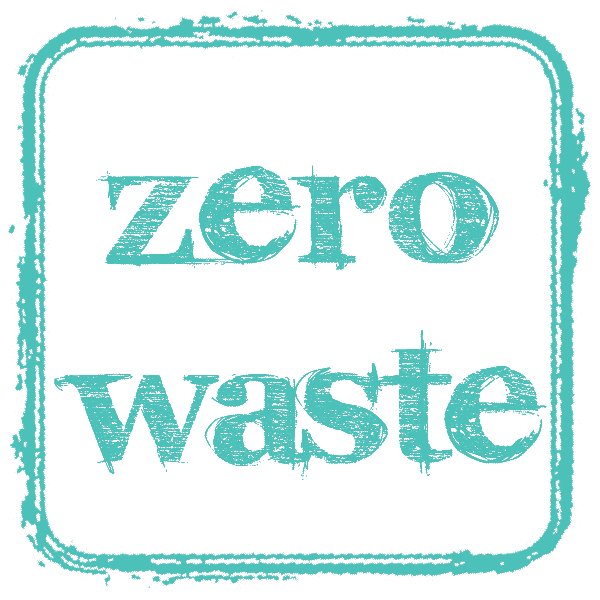 £44.00
Understated beaded necklace
Description
The Jessica Necklace looks great layered up with other chains. Mix and match with your favourite pieces for an eclectic look.
The handcrafted tubular beads are all completed with individual circular stamped patterning on each one.
Fine silver
This necklace has a sterling silver lobster clasp and additional extension chain included to wear from 41cm (16 inches) to 46cm (18 inches).
Weighs 10.5 grams
Team the Jessica Necklace with the Jessica Bracelet for a coordinated look.