Heather Bracelet
SKU: BR036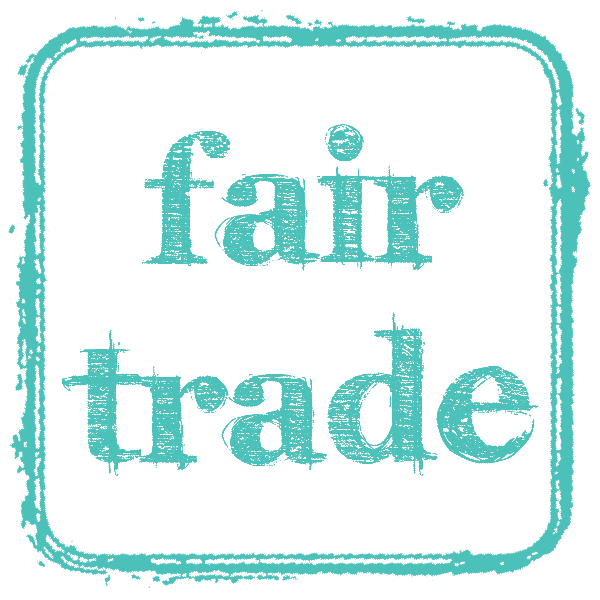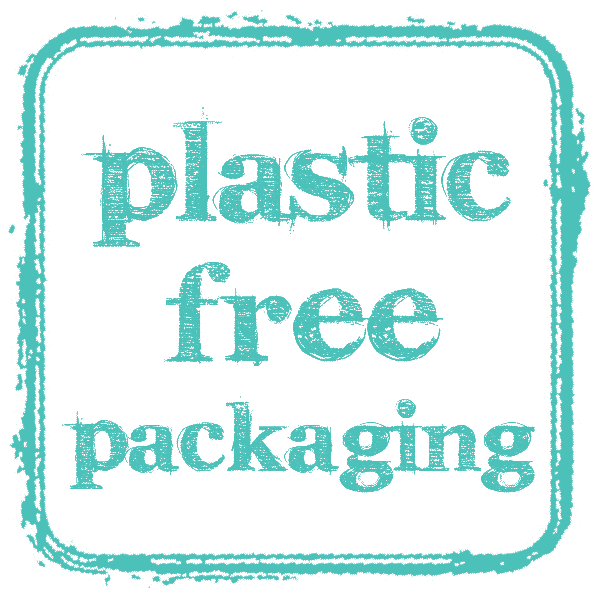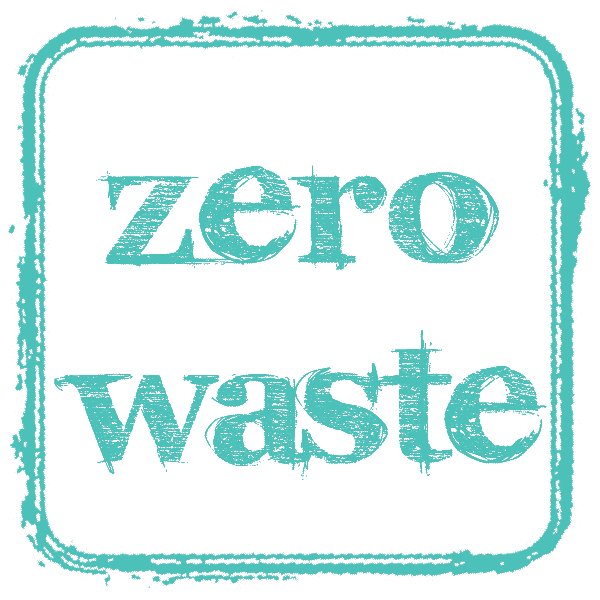 £35.00
Intricate oxidised leaf patterning
Description
The Heather Bracelet is created from individual handmade beads. These beads have intricate oxidised leaf patterning which gives the bracelet a texture and delicate point of interest.
Fine silver
Clasp sterling silver.
Bracelet weighs approximately 6.7 grams
You can complete the look with our matching Heather Necklace
Our standard bracelet size is 19cm (7.5 inches). We come in all shapes and sizes and know one size does not fit all! If you need a bracelet in a bigger or smaller size, please do contact us at time of order so we can custom supply to you.
To measure your wrist, use a tape measure to measure the actual size snug against your skin and then add 2 cm to this measurement. This will be the size you need for a comfortable fit.