Darla Pendant
SKU: P202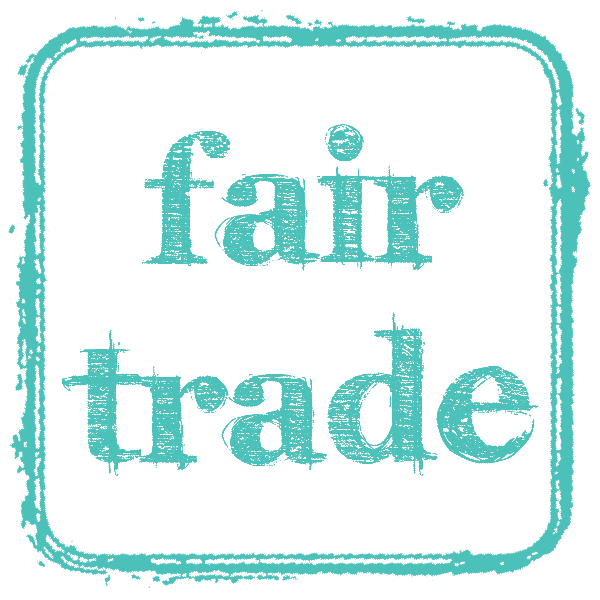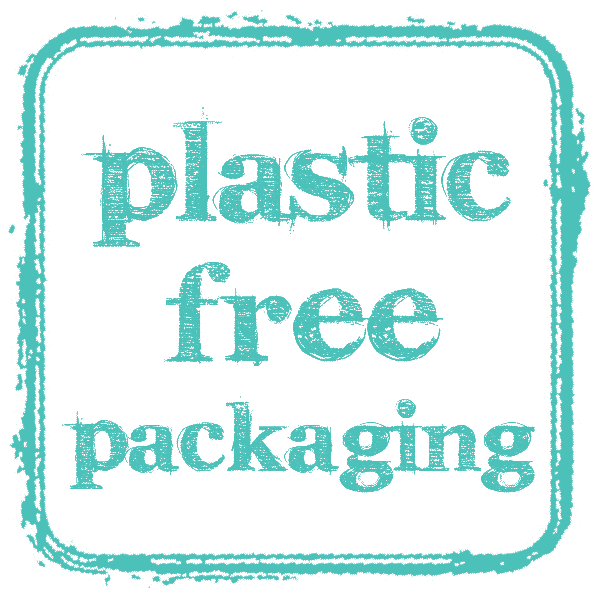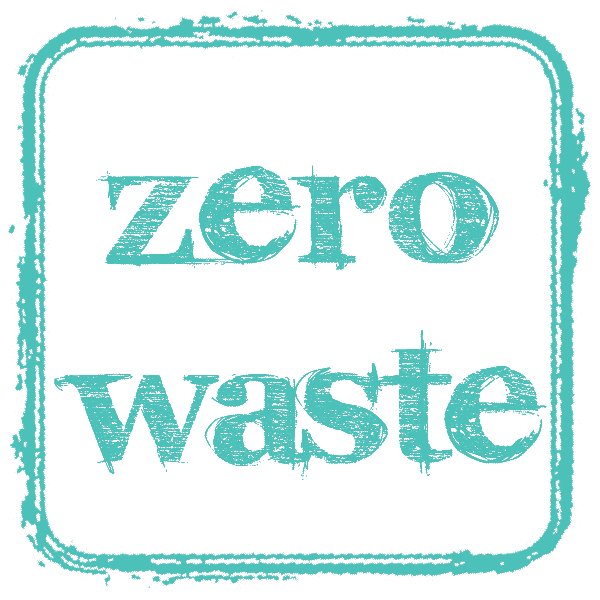 £28.00 – £50.00
A 70's retro vibe and a feel good statement piece.
Description
The Darla Pendant has been designed with a 1970's childhood in mind.  Our main influence being the memory of the lounge room curtains of this time. This pendant has a retro vibe and is a feel good statement piece.
Pendant length 5.5 cm
Weighs 4.5 grams
Fine silver
You can order just the pendant to team with your own favourite silver chain. Or purchase fitted on to one of our recycled sterling silver chains. These chains are all 40cm (16 inches) long with and additional 5cm (2 inch) extension chain as standard. Alternatively choose a clasp free tough nylon cord necklace for this piece.
Team your Darla Pendant with the Darla Earrings for maximum impact.