Darla Earrings
SKU: E091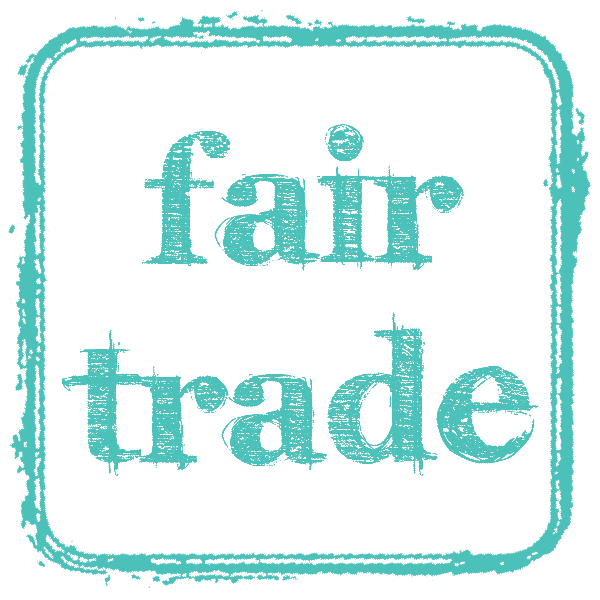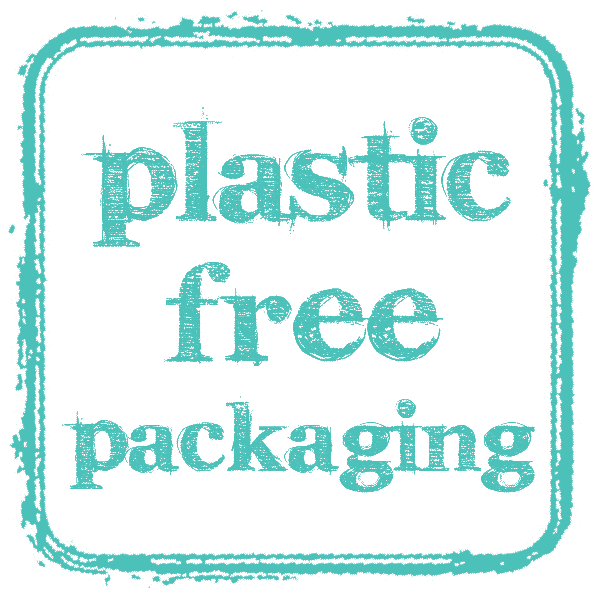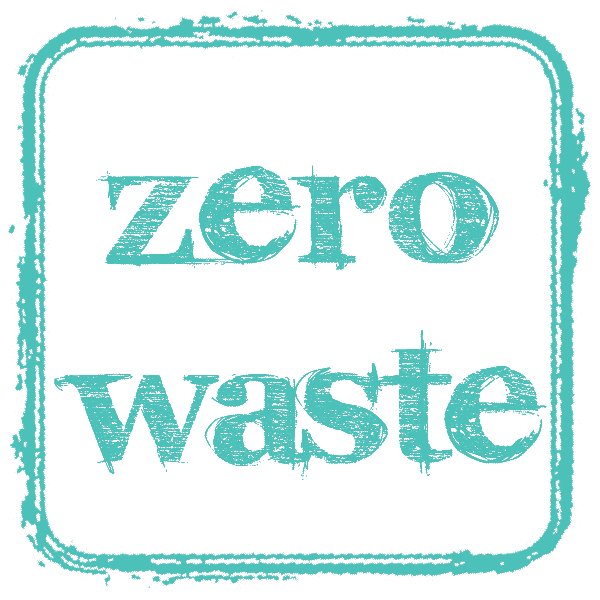 £56.00
Description
The Darla Earrings have been designed with a 1970's childhood in mind.  Our main influence being the memory of the living room curtains of this time. These earrings have a retro feel and are statement feel good jewellery at it's best!
Fine silver
Earring length 5.5 cm.
Drop from earlobe piercing 7cm
Each earring weighs approximately 4.5 grams
Earring hooks sterling silver.
Team your Darla Earrings with other pieces from our Circles Range