Chakra Anklet
SKU: RCHK005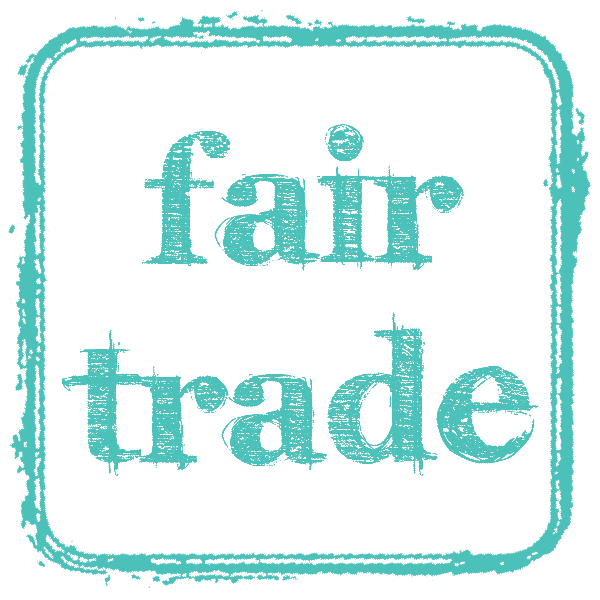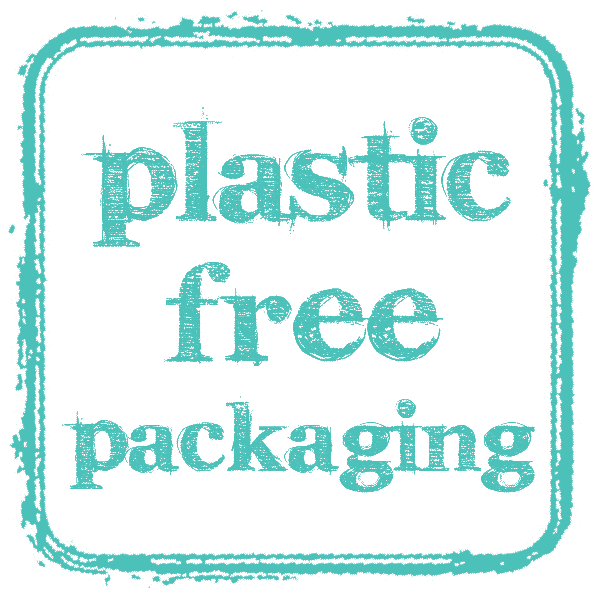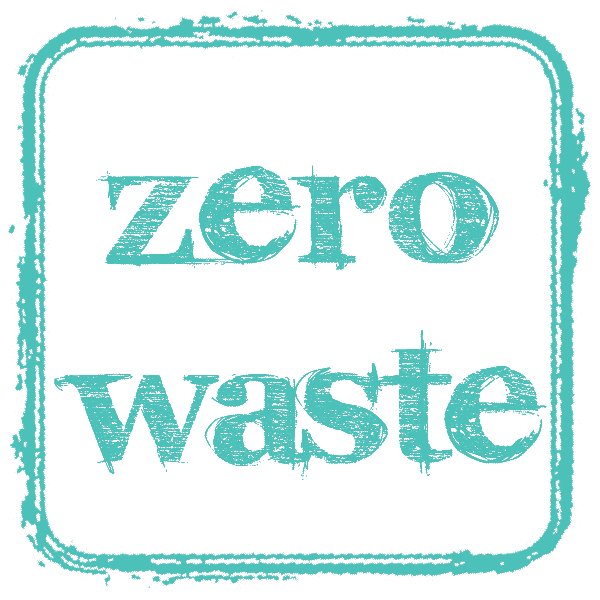 £22.00
Description
Chakra Anklet
Our Chakra Anklet is made from coconut wood beads and handcrafted fine silver beads. The silver and coconut harmonise beautifully along side the gemstone beads which create an eye catching pop of colour.
The anklets are 20cm in length with an additional 5cm silver extension chain so you can create the perfect fit for you.
Clasp sterling silver
Worn alone or teamed together, the choice is yours!
Or why not coordinate with some of our other Chakra Range pieces.
Our stones are all natural gemstones and slight colour variations can be found from batch to batch. These variations are an intrinsic part of each unique piece of jewellery.
The 7 Chakras
The Chakra stones relate to the vortex of energy within us all and the 7 Chakra stones relate to these 7 major energy centres. Keeping these energy centres cleansed and activated helps to maintain the physical, emotional and spiritual wellbeing within us all.
Wearing the magical Chakra stones can help to keep the balance within as we go about our lives.