October – Tourmaline Drop Earrings
SKU: 10DETM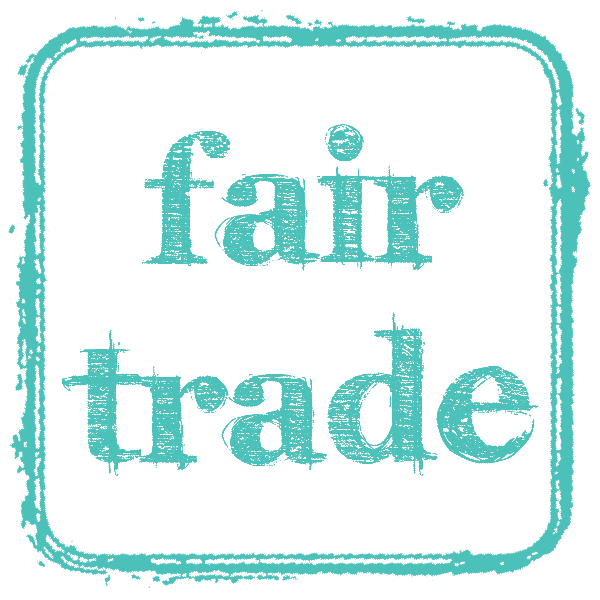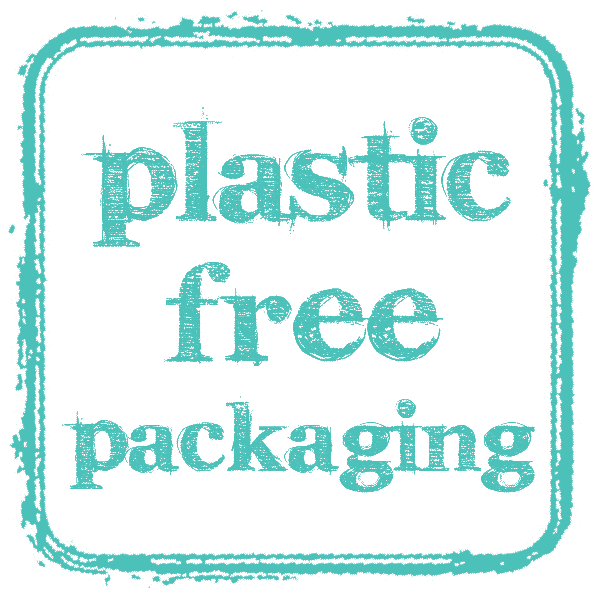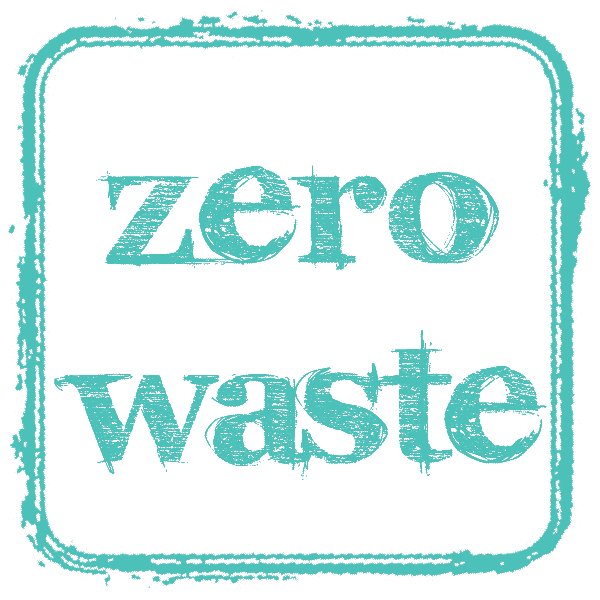 £20.00
Description
These Tourmaline Drop Earrings are stand alone pieces or coordinate with other items from our Birthstone Collection for October. The faceted beads twinkle as they catch the light through movement whist worn. These peridot drop earrings frame the face and compliment the complexion.
Earrings are 4cm long. 5cm from lobe.
The tourmaline is interspaced with handmade fine silver, fair trade beads.
Earring hooks and post are sterling silver.
Find our more about Tourmaline here