Infinity Necklace
SKU: N108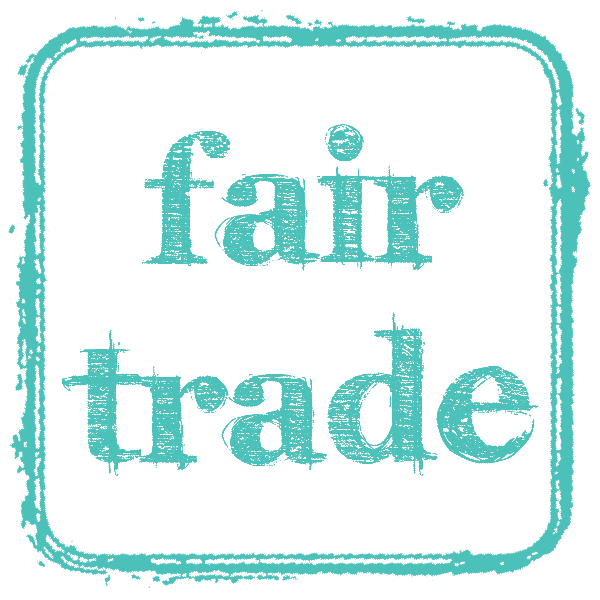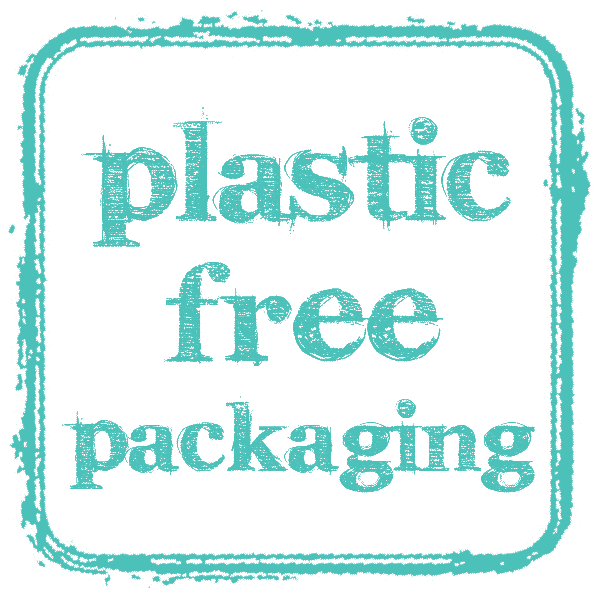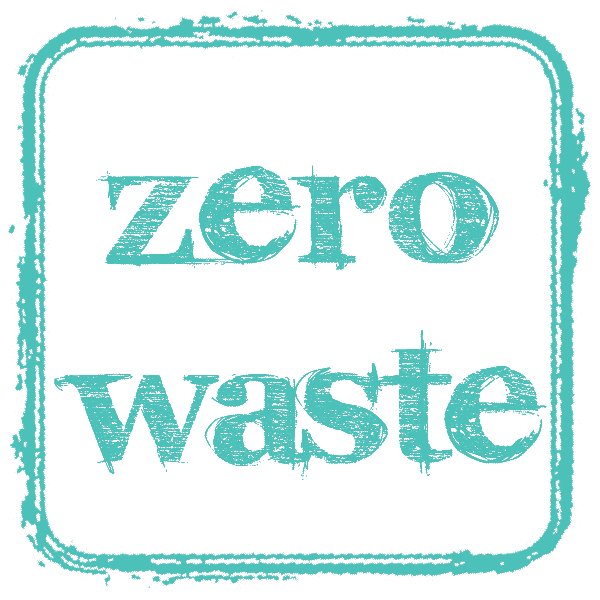 £28.00
Description
The Infinity Necklace has a handcrafted infinity symbol hanging from a belcher chain.
Infinity symbol is fine silver and  approximately 18mm in length
The 40cm (16 inch) chain is completed with an additional extension chain so this piece can be worn up to 45cm (18 inches).
Clasp sterling silver
Necklace weighs approximately 4 grams
Carrying heaps of meaning, the infinity symbol was invented by the English mathematician John Wallis in 1655. This mathematical symbol represents the concept of infinity. A line that never ends the infinity symbol is symbolic of continuation, eternal life and everlasting love. A symbol of deep and personal connection for friends, partners and family members, unity and love everlasting.
You might also like the Selene Infinity Stud Earrings