Elephant Spirit Rings
SKU: R001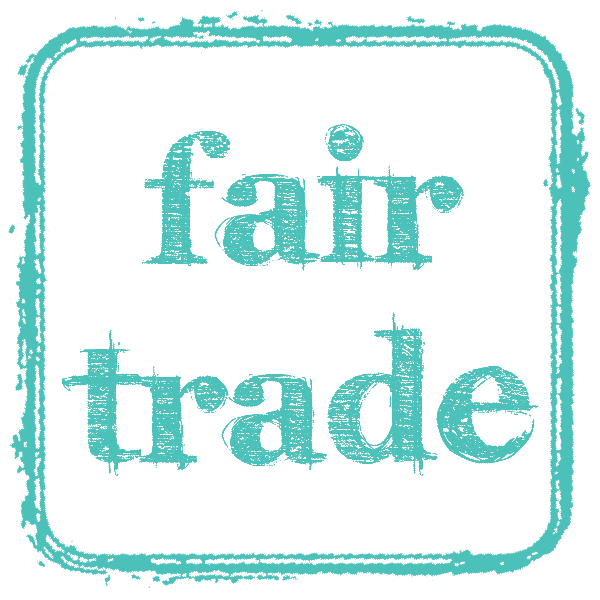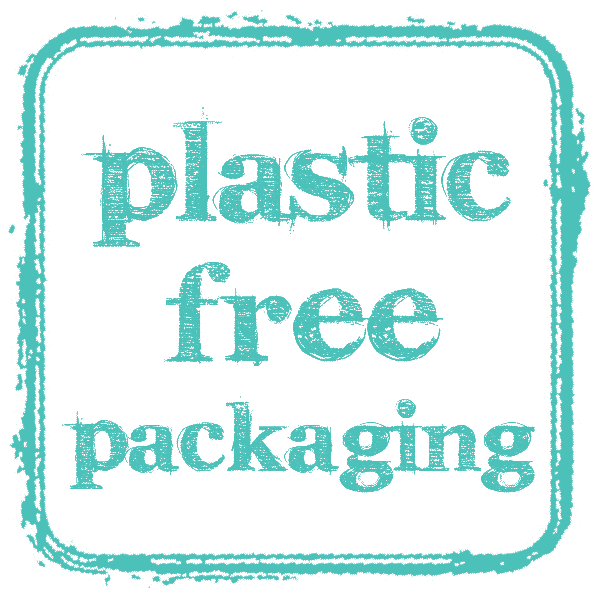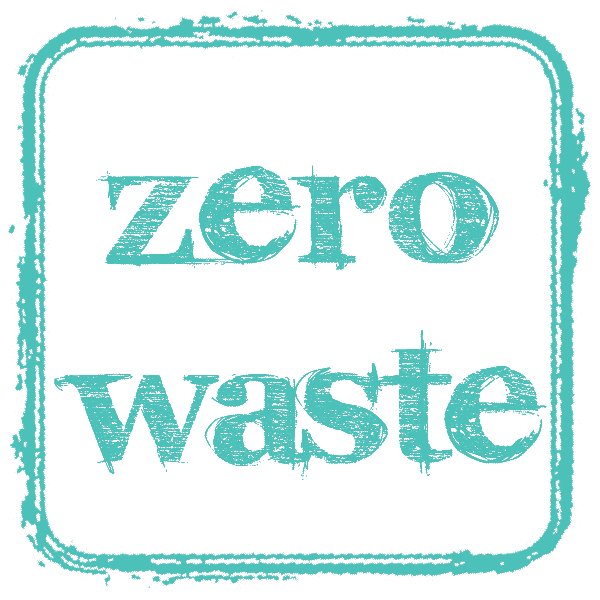 £8.00
Celebrating these magnificent animals
Description
The Luna Tree Elephant Spirit Rings are firm favourites with our customers and Best Sellers.
They have been created from a synthetic wire inside a silver ring. The silver is wrapped around this wire to create the ring.
This wire is symbolic of elephant hair.
Outdated traditions
Elephant hair was traditionally used to create woven rings and bracelets which were then given as gifts to signify good luck.
However, this practice is very cruel to elephants. Tail hair and even their eye lashes were taken to make tourist trinkets across Africa and Asia. Elephants need their tail hairs to help swish flies and bugs away and eyelashes to protect their sensitive eyes.
Sadly, these hairs also never grow back.
We can now celebrate the elephant and choose to do so in an ethical way which does them no harm.
Great stacked in 2's or 3's or teamed with other rings.
The smaller sizes are wonderful worn as 'Midi Rings', worn between the top and middle knuckles.
Fine Silver 3mm wide
Why not team your Elephant Spirit rings with our Elephant Spirit Earrings