Crown Chakra Earrings – Amethyst
SKU: PSK001am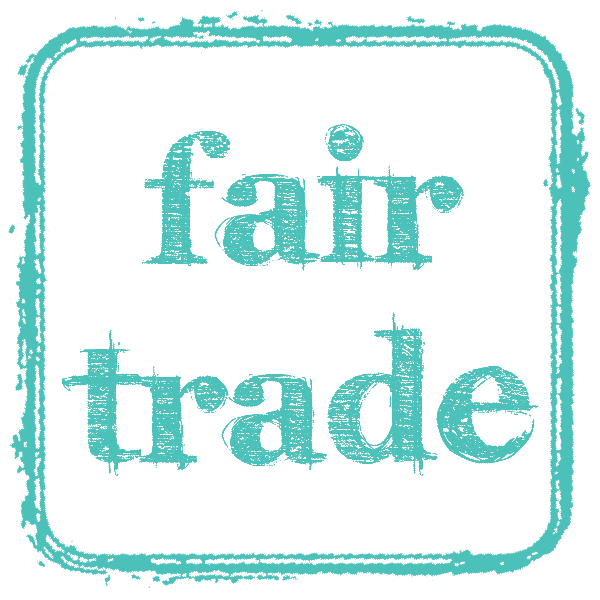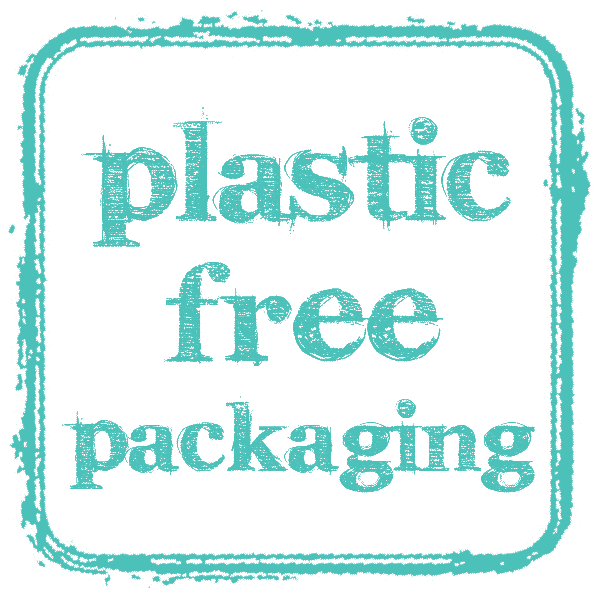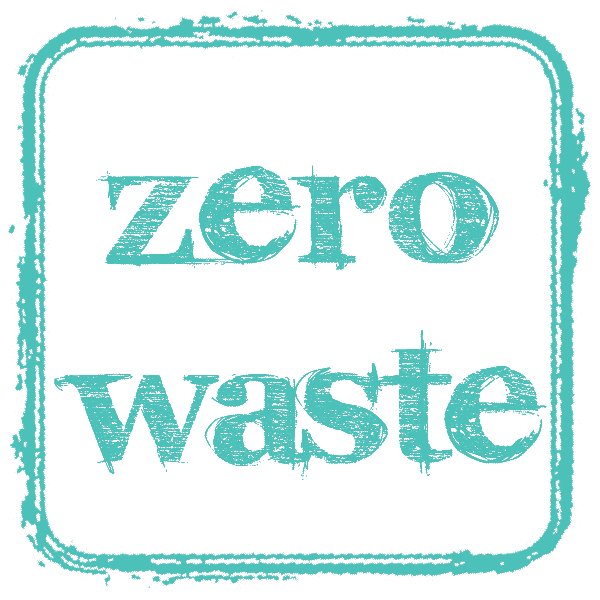 £18.00
Description
Amethyst Earrings
Amethyst is a stone which relates to the Crown Chakra. When worn these Crown Chakra Earrings can enhance the properties of this chakra within you.
The earrings are made from 4 mm Amethyst crystal stone beads, and they are interspaced with handcrafted, fairly traded, fine silver beads. The earring hooks are fine silver
The earring drop is 4 cm and they weigh a total of 3.2 grams making them very light to wear.
Why not coordinate with other Amethyst pieces from our collection
Crown Chakra
The Crown Chakra relates to our inner and outer beauty, our spirituality, emotional stability, inner strength, happiness and bliss. This chakra brings an awareness of higher consciousness and enlightened wisdom.
This Chakra is at the top of the head. It is this place which becomes the meeting point between the physical self ,the ego and between the universe and the soul.
The colours associated with the Crown Chakra are violet and clear.  The stones of Amethyst and Clear Quartz relate directly to the Crown Chakra.
To maintain the balance of the Crown Chakra breathing exercises, fresh air and sunshine are beneficial.
More in depth information about the Chakras