Coral Earrings
SKU: E172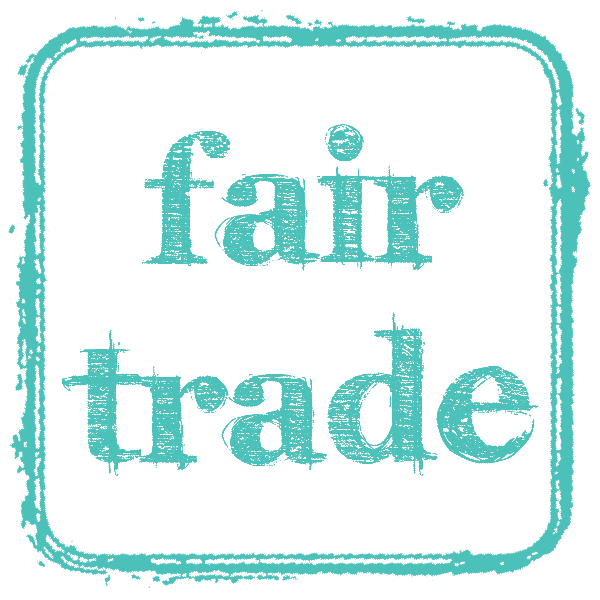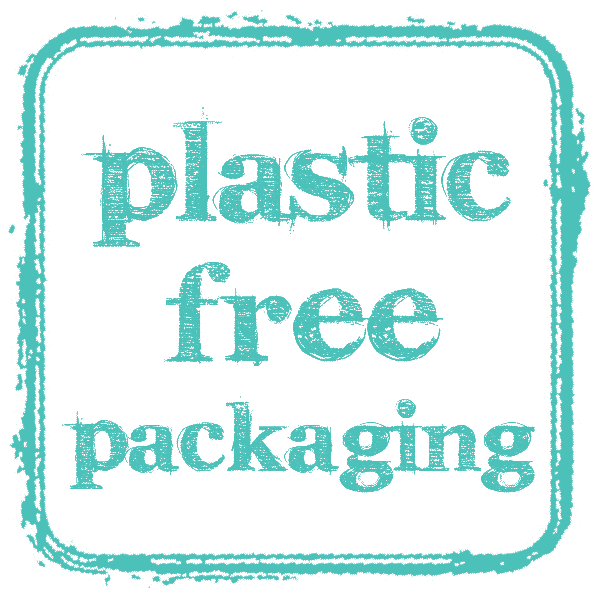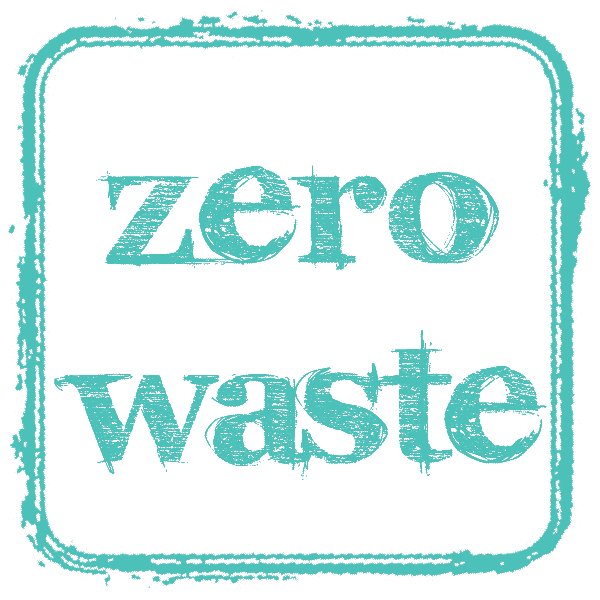 £18.00
Description
The Coral Earrings are mini swirls for the days when small is just what you need.
Spirals carry great symbolic meaning and represents the journey and change of life as it unfolds.
Fine silver
1 cm long (including hanging hoop)
2.5 cm drop from ear lobe piercing.
Each earring weighs approximately 1 gram
Earring hooks sterling silver.
Why not team with other items from our Tribal Collection  or the coordinating Coral Pendant