Fallon Bracelet
SKU: BR054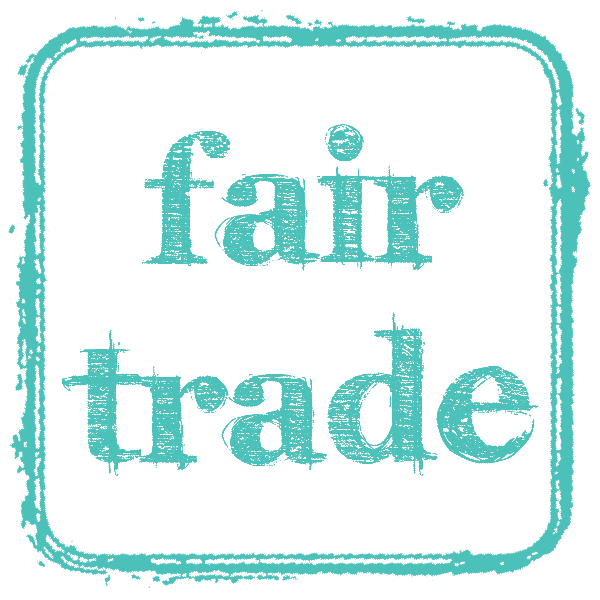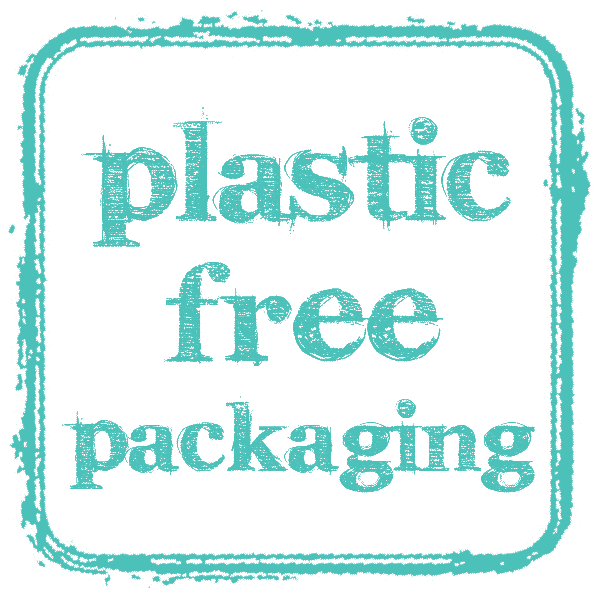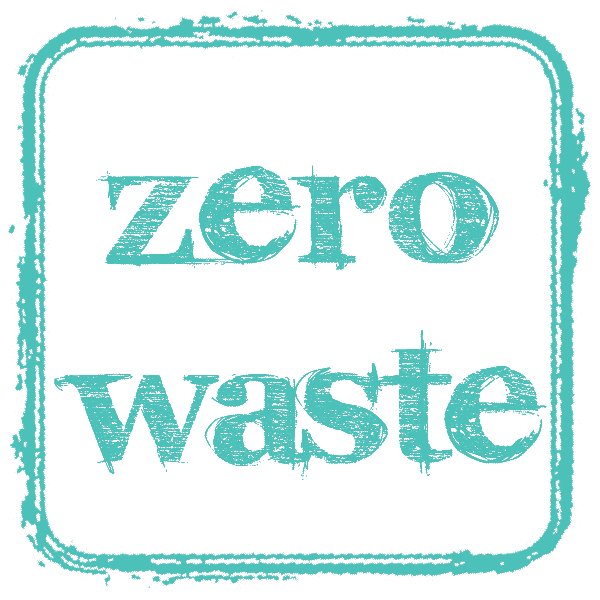 £29.00
A bracelet of contrasting texture.
22 in stock
Description
A bracelet of contrast, the Fallon Bracelet is small but mighty! The perfect piece to team with other bracelets to add a striking difference with the oxidised ridged beads and smooth shiny silver.
Fine silver
Sterling silver clasp
Bracelet weighs approximately 4.5 grams
Stack up with other Bracelets for a bohemian vibe
Our standard bracelet size is 19cm (7.5 inches). We come in all shapes and sizes and know one size does not fit all! If you need a bracelet in a bigger or smaller size, please do contact us at time of order so we can custom supply to you.
To measure your wrist, use a tape measure to measure the actual size snug against your skin and then add 2 cm to this measurement. This will be the size you need for a comfortable fit.