Purple Rain – 30 x 30cm Original Painting
SKU: OA-PR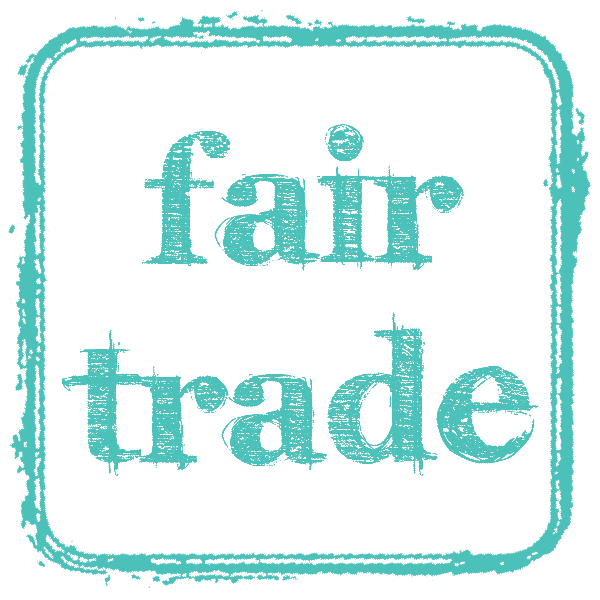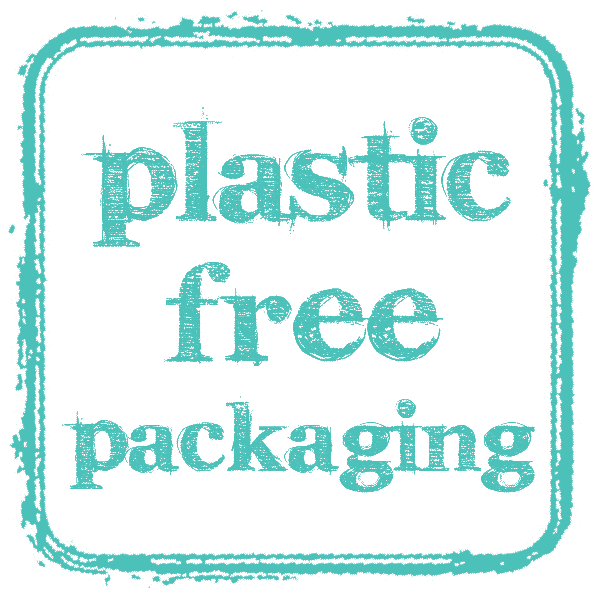 £165.00
1 in stock
SKU:

OA-PR
Categories: Elephant Artworks, Original Paintings
Tags: art, artwork, Box frame, boxframed art, colours, Creative, Elephant, elephant art, elephant image, Elephant Painting, elephants in art, Ethical, harmony, juicy colours, original, original art, original painting, Picture, purple, Purple Rain, quirky art, round shapes, sustainably produced, ying yang, zen
Description
Purple Rain
30 x 30 cm in size and is acrylic on stretched canvas.
Our original paintings by Lertsark Bangkeaw  are exclusive  and small in number.
These can be purchased individually or we are open to discussion on multiple purchase deals, please get in touch regarding multiple original purchases. Likewise, any of our stockists or galleries interested in showcasing these paintings we are happy to discuss gallery terms with you.
Hang with other originals from our collection
Luna Tree supports Elephant Nature Park.
Elephant Nature Park. is an elephant sanctuary for mistreated and abused domesticated Asian elephants within Thailand. Here rescued elephants can heal mentally and physically and adjust slowly to a life without brutality. Luna Tree donates up to 50% of the profits from the sales of the elephant artworks range to Save Elephant Foundation. The Save Elephant Foundation is the registered charity which funds several projects including Elephant Nature Park