Shoreline Necklace Small
SKU: N090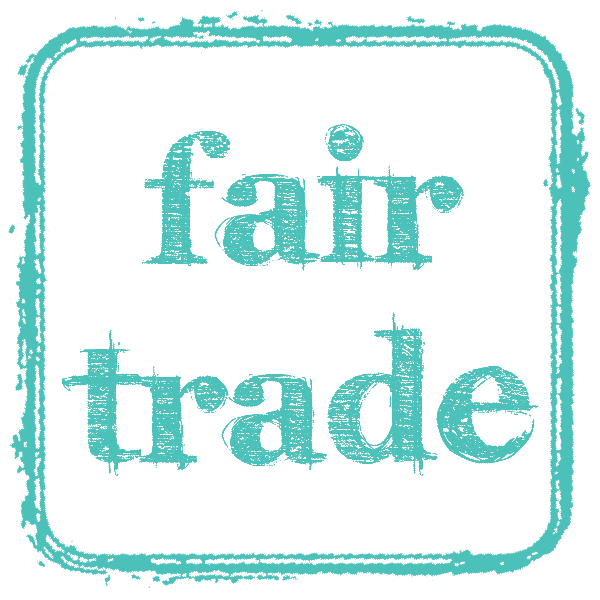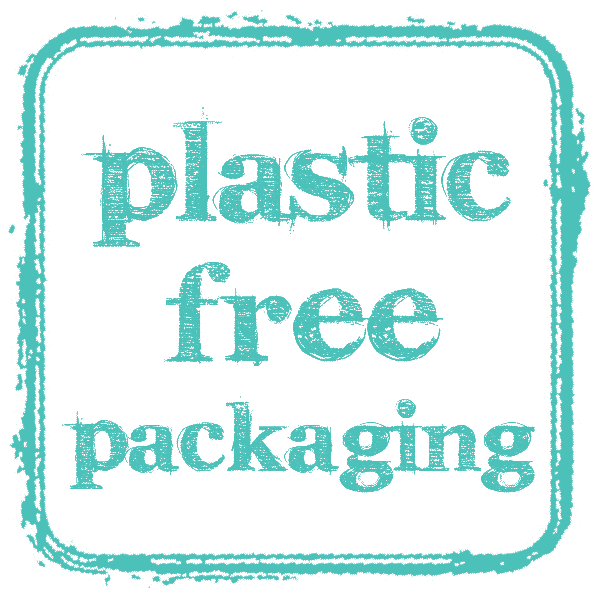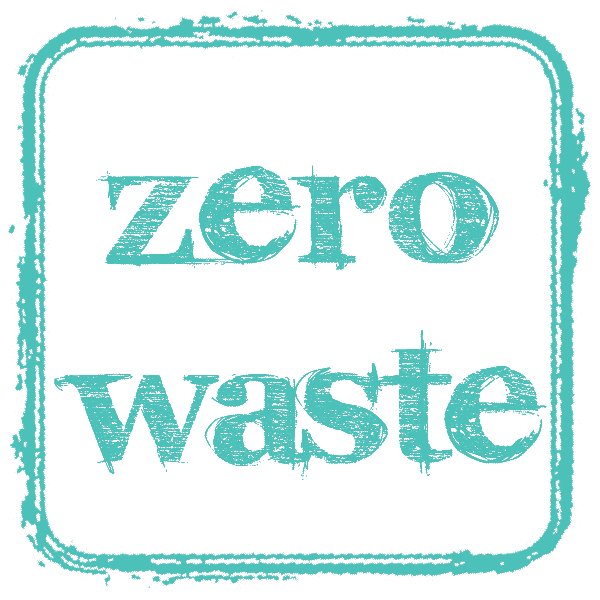 £29.00
Inspired by gentle waves meeting a sandy shore
Description
The Shoreline Necklace collection comes in three lengths. This one is the shortest and has an additional extension chain included.  Wear on its own or team with the other Shoreline Necklace pieces for a beautiful and dramatic cascading layered look.
The necklace can be worn from 41cm (16 inches) to 46cm (18 inches).
Feature fronds fine silver, chain recycled sterling silver
Clasp Sterling silver.
Necklace weighs 6.5 grams
The rest of the Shoreline collection