Ripley Pendant
SKU: P105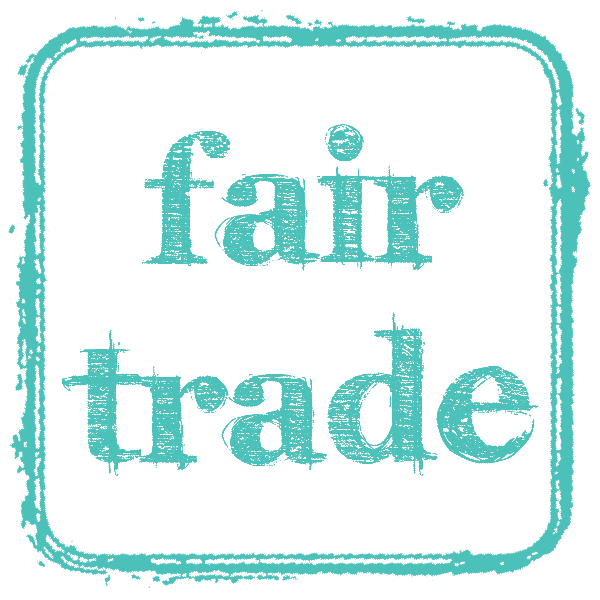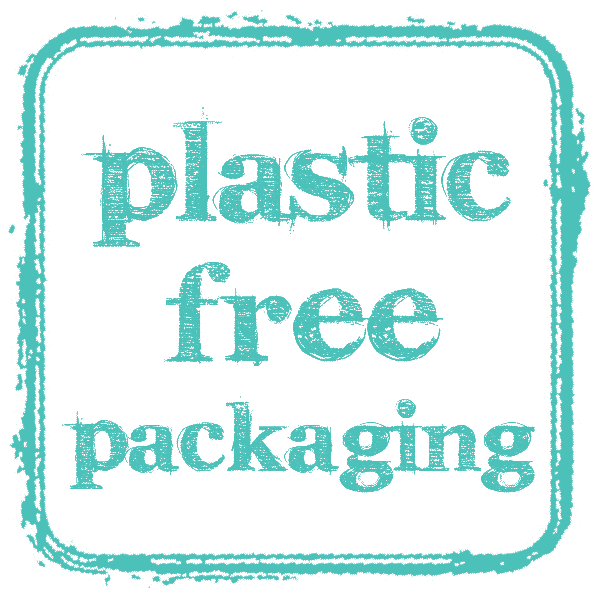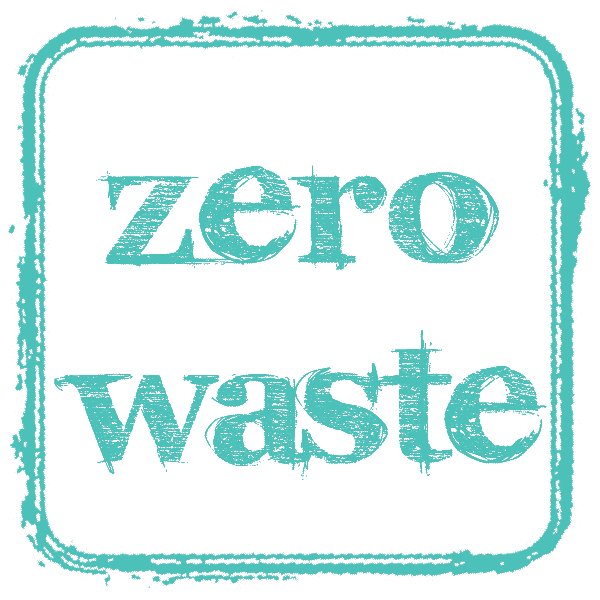 £21.00 – £43.00
The textured, brush finish catches the light beautifully
Description
The textured, brush finish of the Ripley Pendant catches the light beautifully and will add a dramatic focal point to any attire. Statement jewellery perfection!
5.5 cm long and 1.5 cm at widest point.
Weighs 3.85 grams
Fine silver
Purchase just the pendant so you can team with your own favourite silver chain or purchase fitted on to one of our recycled sterling silver chains. Alternatively choose a clasp free tough nylon cord necklace.
Team with our coordinating pieces for a dramatic effect