Poppy Spiral Earrings with Gemstones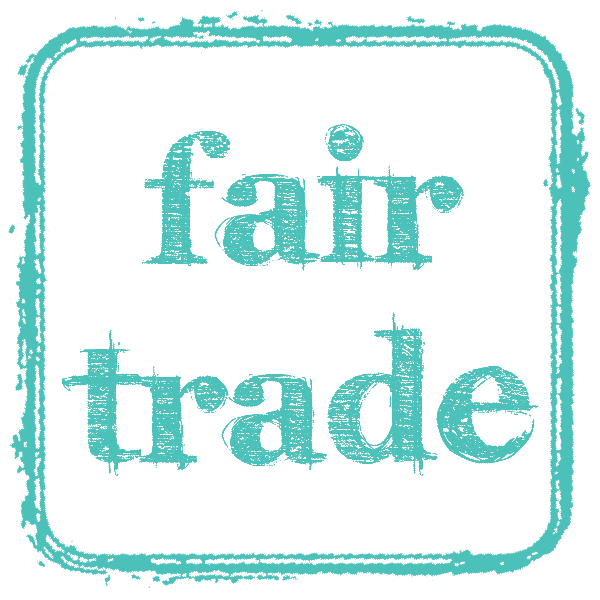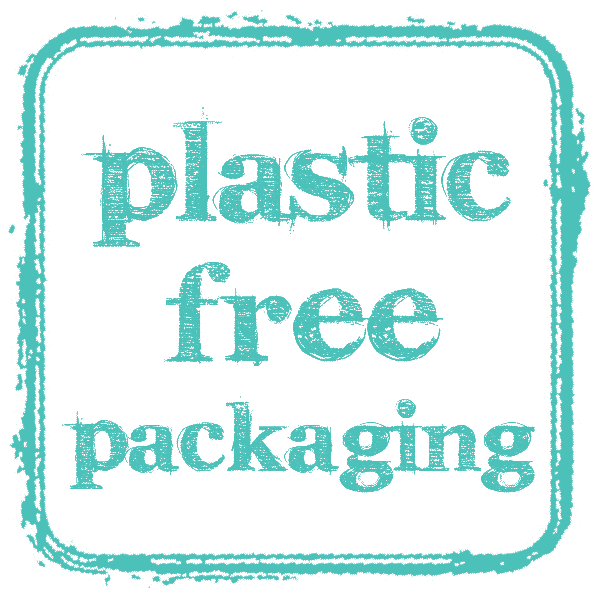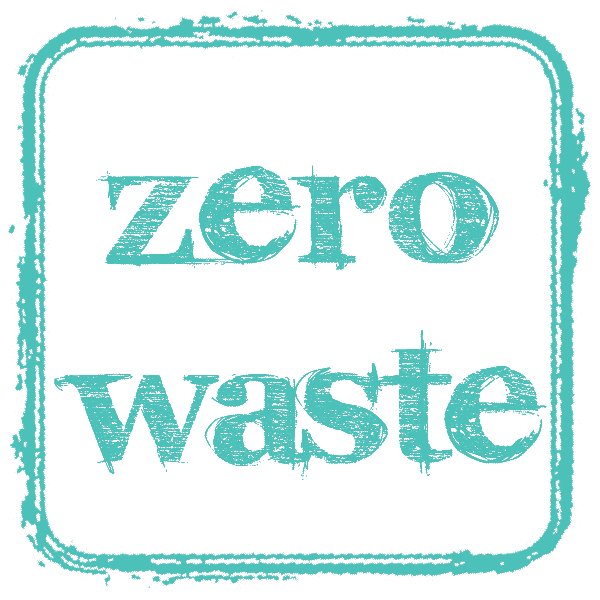 £24.00
Description
The Poppy Earrings with Gemstones are funked up with a pop of gemstone colour, while the spirals carry great symbolic meaning and can represent the journey and change of life as it unfolds.
There are 5 gemstone colourways to choose from
Peridot – pale green and a Heart Chakra stone.
Garnet – Dark red and a Root Chakra stone.
Turquoise – Pale blue and a Throat Chakra stone.
Amethyst – Purple and a Crown chakra stone.
Carnelian – Rich orange hue and a Sacral Chakra stone.
Recycled fine silver
Earring drop from earlobe piercing 5.5 cm
Each earring weighs approximately 1.8 grams
Earring hook sterling silver.
Coordinate with our other Poppy pieces
Poppy Spiral Necklace with Gemstones