Inanna Pendant
SKU: P021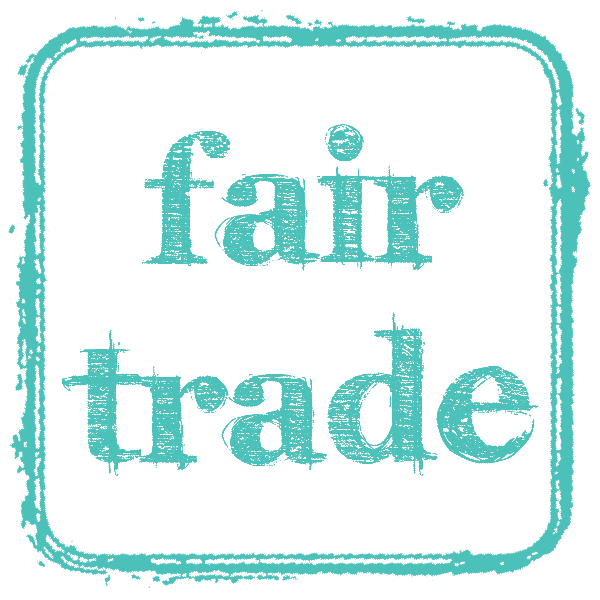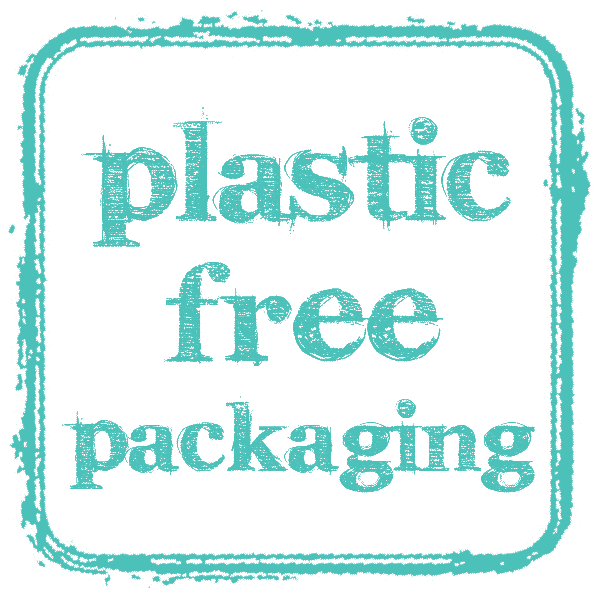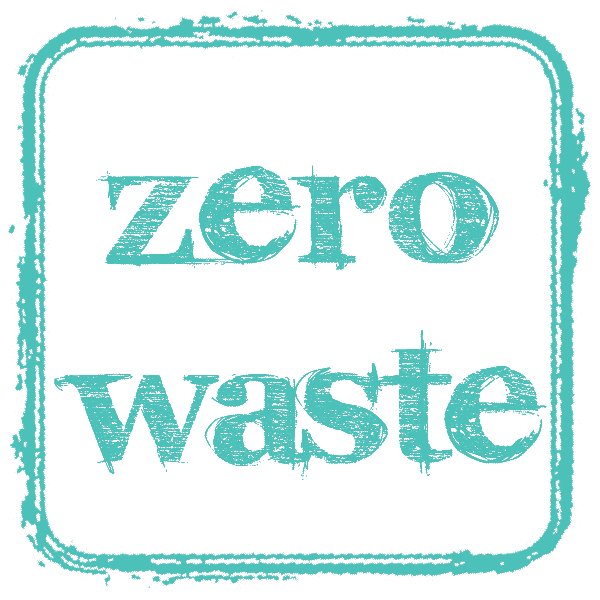 £85.00 – £107.00
Quirky and unique statement jewellery
Description
This convex pendant is a statement piece and a great focal point for any occasion. Complete with oxidised leaf and flower stamping and an off centre circular cut out. Quirky and unique jewellery. The Inanna Pendant is complete with a wide hanging loop on the back for hanging on a variety of cords, chains, torques making it a very versatile addition to your collection.
What's in the name:
Inanna is an ancient Mesopotamian goddess associated with love, beauty, sex, desire, fertility, war, justice and political power.
Weighs 14 grams
Pendant diameter 5cm
Fine Silver
You can order just the Inanna Pendant to team with your own favourite silver chain. Or purchase fitted on to one of our recycled sterling silver chains. These chains are all 40cm (16 inches) long with and additional 5cm (2 inch) extension chain as standard. Alternatively choose a clasp free tough nylon cord necklace for this piece.
Alternatively we have the Inanna Necklace available