Pixie Necklace
SKU: N075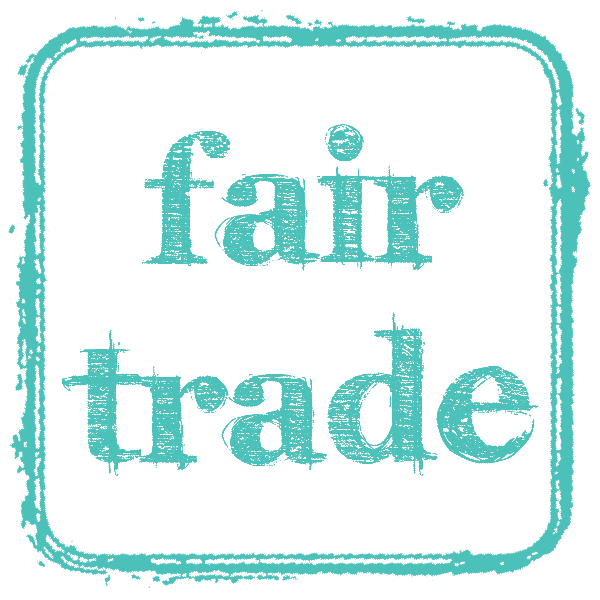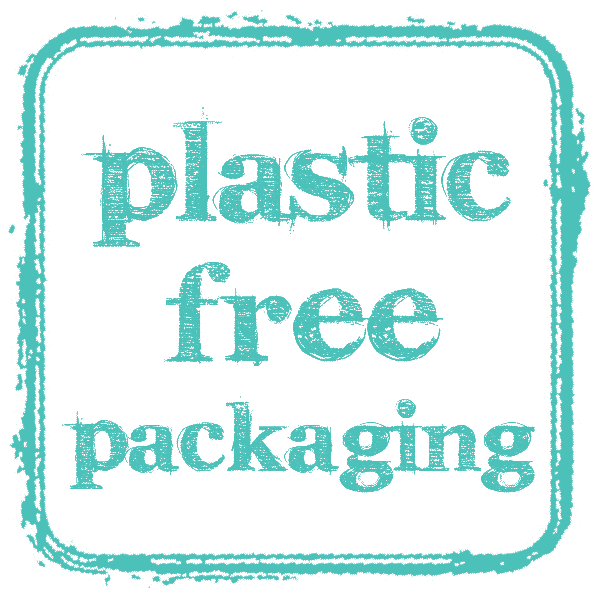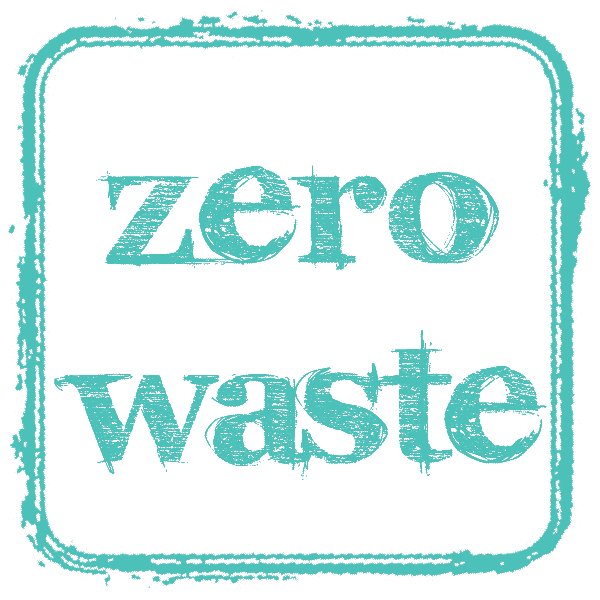 £45.00
Silver pendant focal point with oxidised swirl stamping
Description
The Pixie Necklace has a focal lozenge shaped pendant with intricate oxidised swirl stamping. The necklace is made up of clear and silver beads.
Pendant 4 cm long.
Fine silver
Necklace weighs 7.2 grams
This necklace has a sterling silver lobster clasp and additional extension chain included. The necklace can be worn from 41cm (16 inches) to 46cm (18 inches).
Coordinate your Pixie Necklace with the dainty Alana Earrings for an eclectic look.