Camilla Necklace
SKU: N063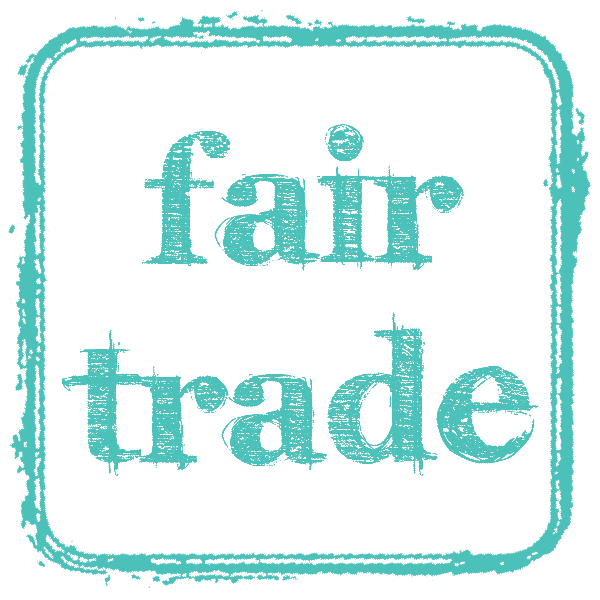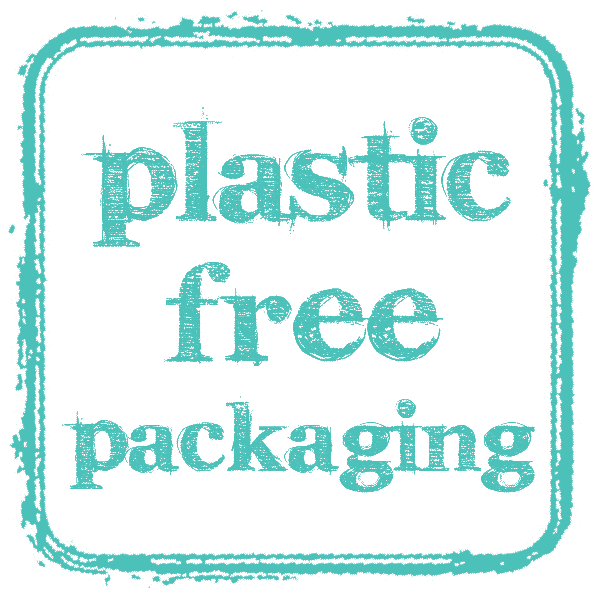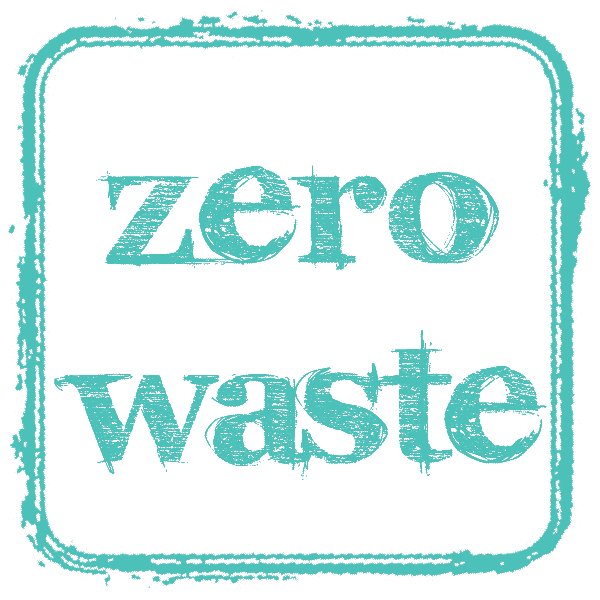 £86.00
The rhombus diamond shape is seen as a talisman of protection
Description
The Camilla Necklace is a dramatic statement piece. The diamond shaped pendant is the central focus of this necklace. This has bold  geometric oxidised stamping. The colours of the pendant is echoed in the beading.
The rhombus diamond shape is seen as a talisman of protection and also of fertility.
Pendant 5 cm diameter.
Fine silver and coconut wood
Necklace weighs 20 grams
The Camilla necklace has a sterling silver lobster clasp and additional extension chain included. The necklace can be worn from 41cm (16 inches) to 46cm (18 inches).
Team with the Esther Earrings for an eclectic look.
You may also like…
Martyne Earrings

The diamond shape is symbolic of following your passions, standing in the light and shining bright in life.

£

22.00 Add to cart

Esther Earrings

Tribal and classic our Esther Earrings work with so many styles and occasions, making them a versatile addition to your collection.

£

30.00 Add to cart