Ula Wave Necklace
SKU: N051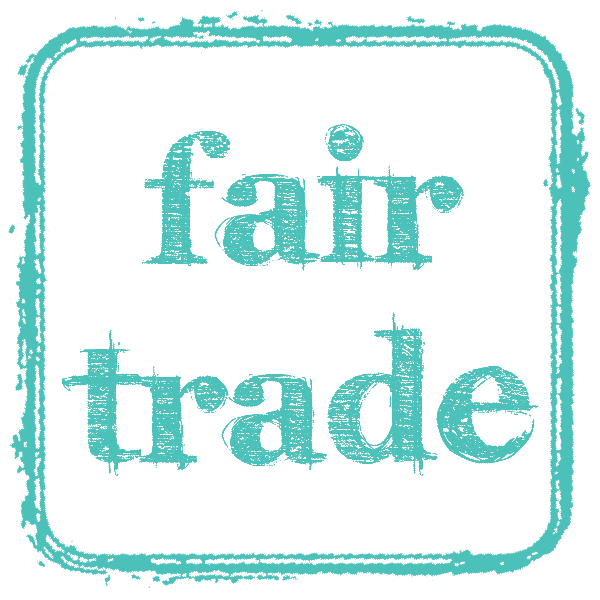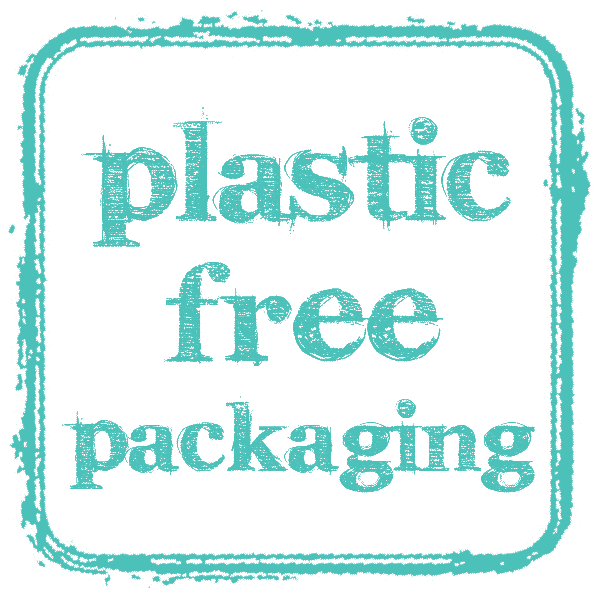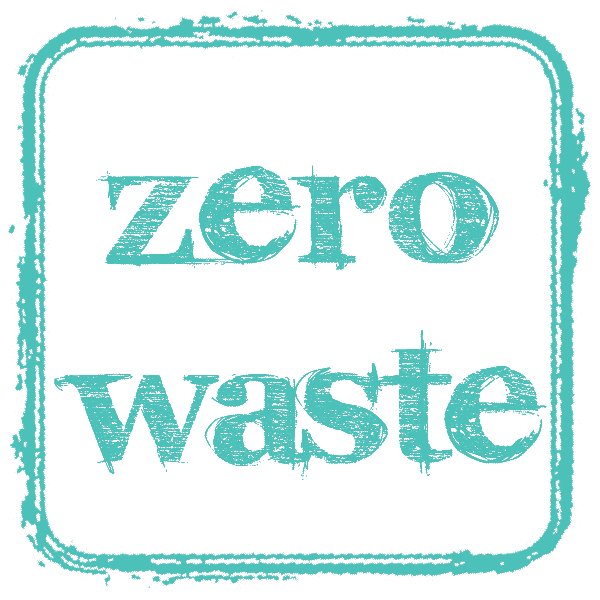 £46.00
Description
The focus of this stunning Ula Wave Necklace is the striking central wave pendant. Decorated with oxidised geometric and flower stamped detail. Triangular silver beads are teamed with clear beads compliment the wave pendant..
Pendant drop is 4 cm
Fine silver
Necklace weighs approximately 13 grams
This necklace has a sterling silver lobster clasp and additional extension chain included to wear from 41cm (16 inches) to 46cm (18 inches).
Behind the name: Ula is an old Gaelic name meaning Sea Jewel and fitting for our water inspired Ula wave Necklace.
Coordinate with the Tatiana Earrings