Sale!
Boann Lek – Fish Pendant Necklace – 40% off!
SKU: N048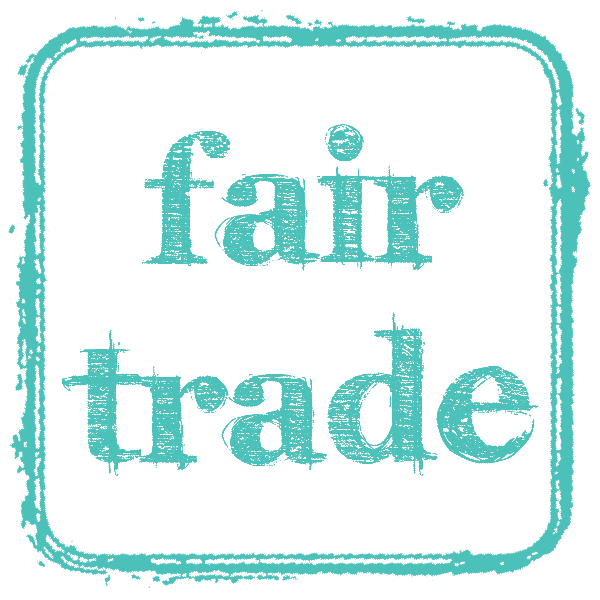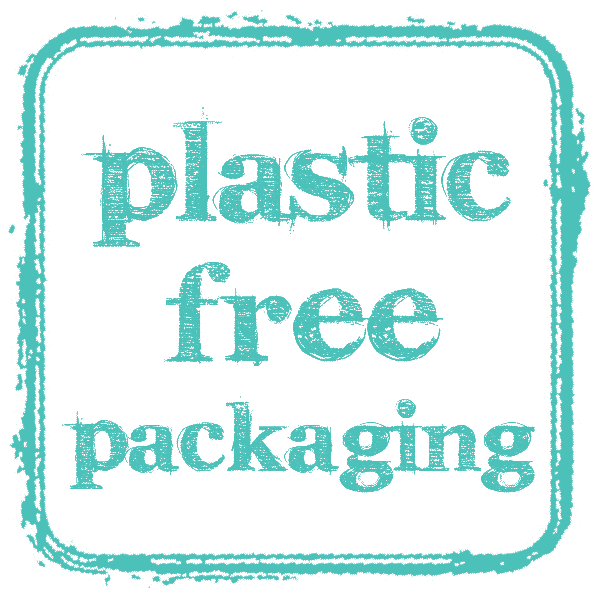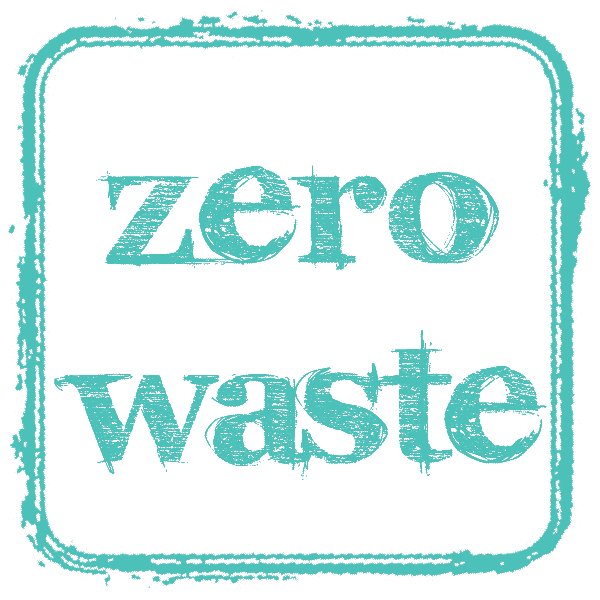 £48.00 – £51.00
Description
Celebrate all life aquatic with our statement Boann Lek Fish Pendant Necklace. The striking circular pendant is strung on a multiple strand brown cotton necklace.
Pendant diameter 6 cm.
Necklace length 46 cm ( 18 inches)
Clasp and fish pendant both fine silver.
Team with the Nerissa Star Earrings to continue the theme.
Behind the name:
Boann is a Celtic goddess of bounty, fertility, and healing. She is also the goddess of the Irish river Boyne which is named after her. Lek is Thai for small.