Inanna Necklace
SKU: N017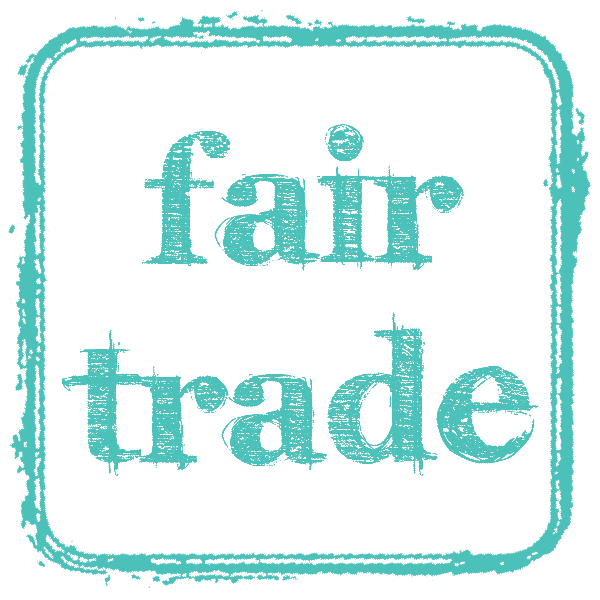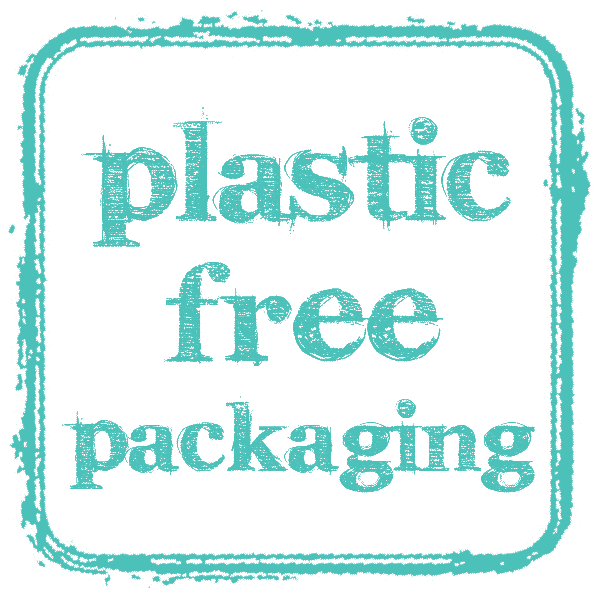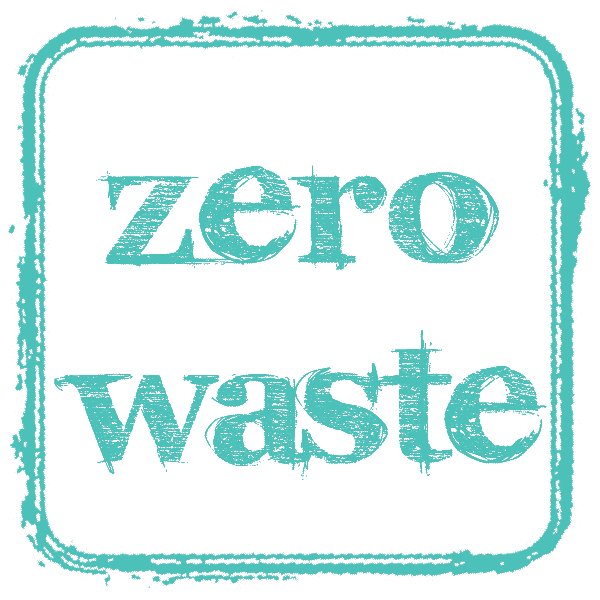 £98.00
A powerful statement piece to channel your inner goddess.
Description
The Inanna Necklace will enable you to channel your inner goddess. A powerful statement piece, this necklace is a striking focal point whatever the occasion.
This circular pendant necklace has intricate leaf and flower motif stamped detailing.  The pendant is on a multiple cotton strand necklace.
Pendant 6 cm diameter.
Wear the Inanna Necklace from 40cm – 46cm
Sterling silver lobster clasp
Pendant Fine silver
Weighs approximately 19 grams
What's in the Name
Inanna is an ancient Mesopotamian goddess. She is associated with love, beauty, sex, desire, fertility, war, justice, and political power. She was also known as the "Queen of Heaven" .
Team up with the Jamila Earrings for dramatic effect.