Eos Necklace
SKU: N009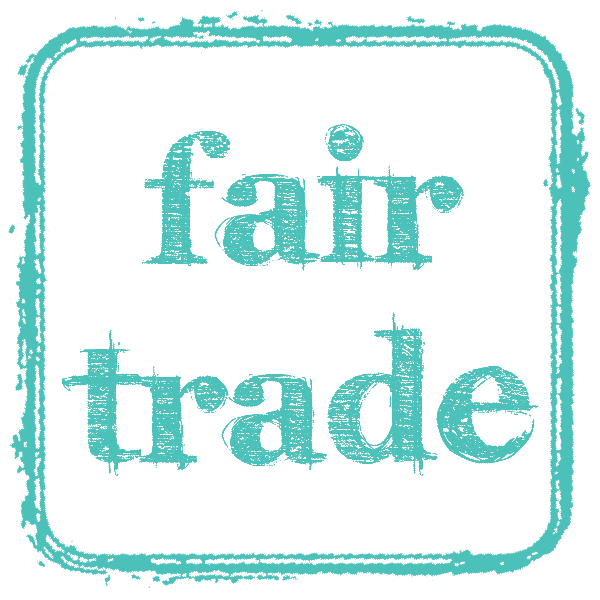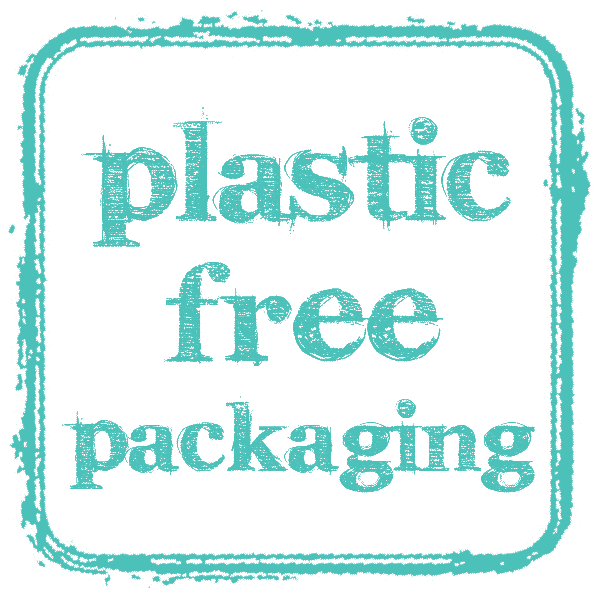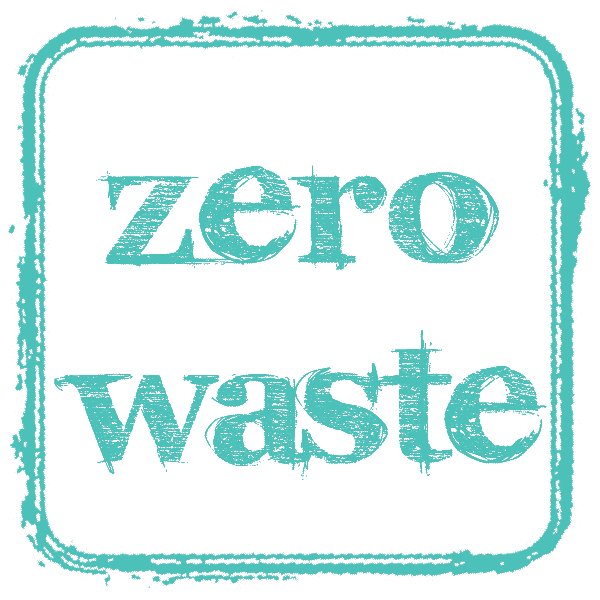 £150.00
Armour plating for the modern woman
Description
In Greek mythology, Eos is the Goddess of the dawn, a fitting name for this stunning sun disc.
The Eos Necklace is a real statement piece designed to empower the wearer. Armour plating for the modern woman.
The Circular pendant has a textured surface to glint and gleam in the light and is hung on multiple cotton strand necklace.
Pendant disc 7.5cm diameter.
Necklace length 18 inches
An additional extension chain included
Sterling silver lobster clasp
Weighs 42 grams