Mae Heart Disc Necklace
SKU: N097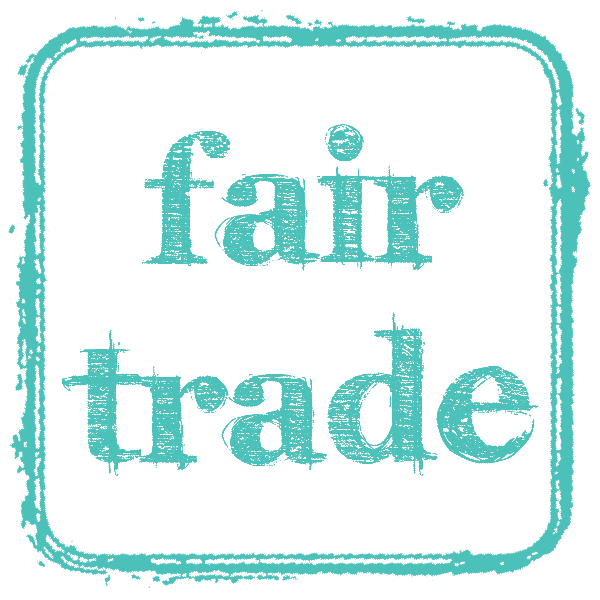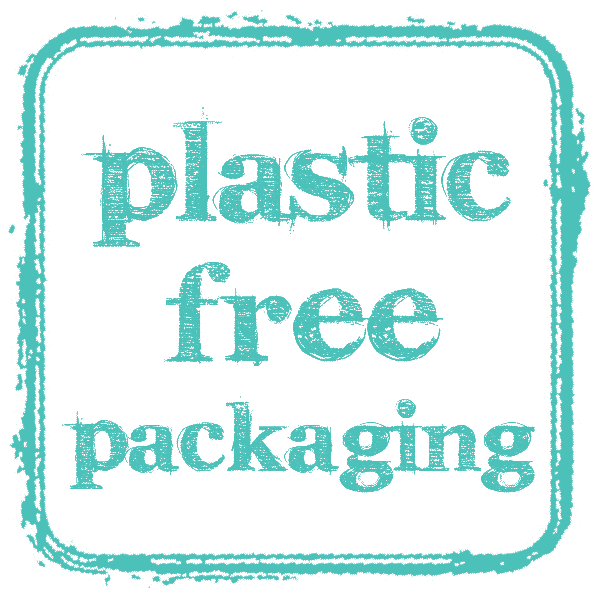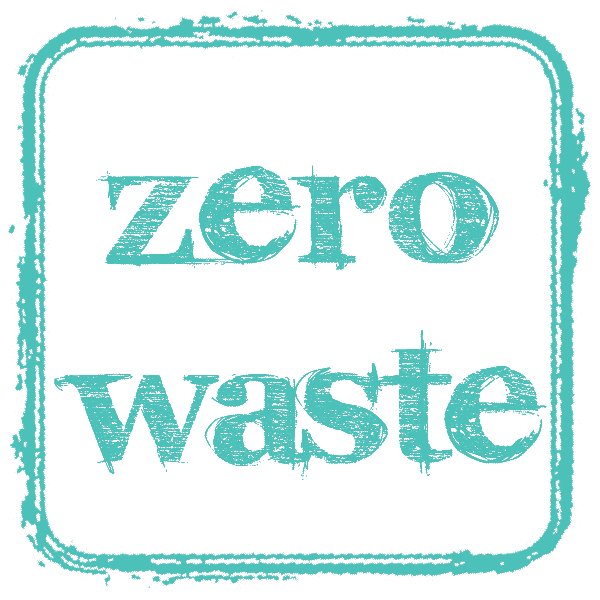 £44.00
Hearts are timeless and classic symbols of love and devotion
Description
Hearts are timeless and classic symbols of love and devotion. Our Mae Heart Disc Necklace takes one of our well loved heart designs to a new level.  The shiny backdrop disc gives the heart a little more substance and statement.
Disc diameter 3cm
The heart and disc are both fine silver
Chain is recycled sterling silver
This necklace has a sterling silver clasp and additional extension chain included. The necklace can be worn from 41cm (16 inches) to 46cm (18 inches).
Team with the Mae Earrings to coordinate your look.