Libby Earrings
SKU: E033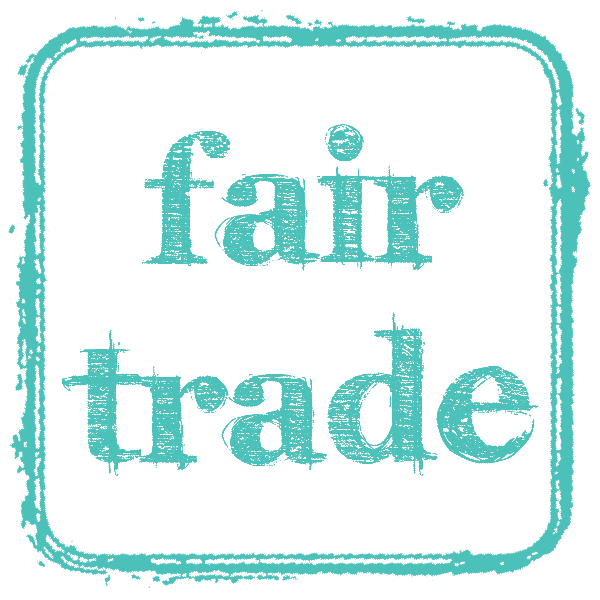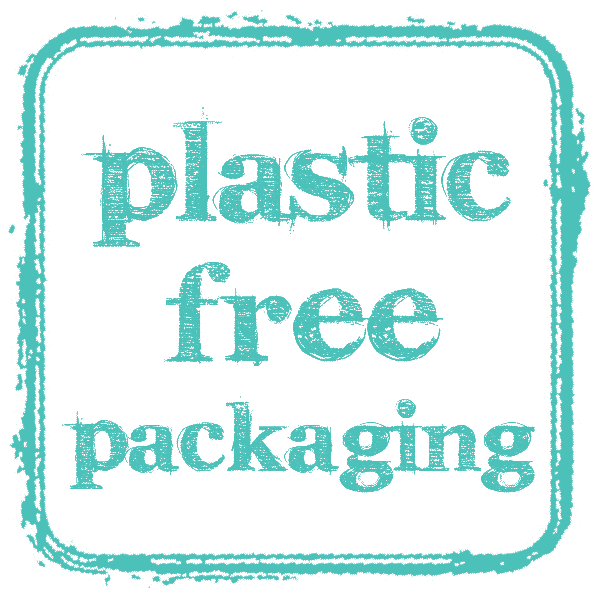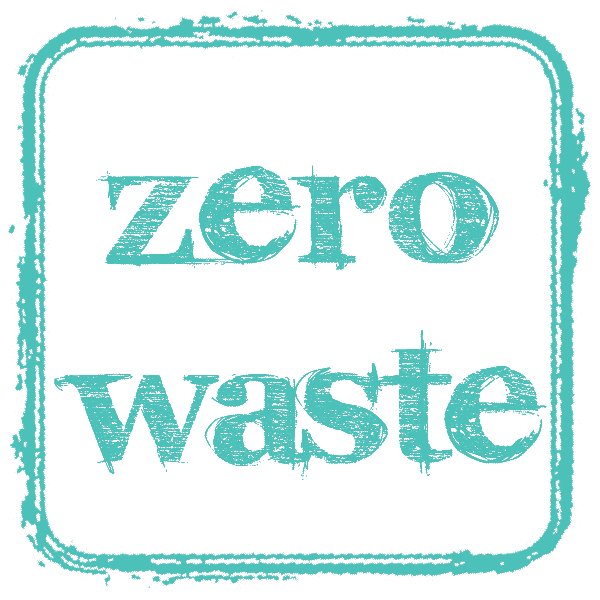 £22.00
Oval earrings with bold geometric stamping
Description
Be liberated in our Libby Earrings! These beauties are constructed from handcrafted fine silver oval disc beads.  These earrings are brought to life with the bold geometric oxidised stamping.
2 cm long
3.5 cm drop from ear lobe.
Each earring weighs approximately 2.3 grams
Earring hooks sterling silver.
Team with the gorgeous Libby Bracelet for maximum impact.