Kalila Earrings
SKU: E078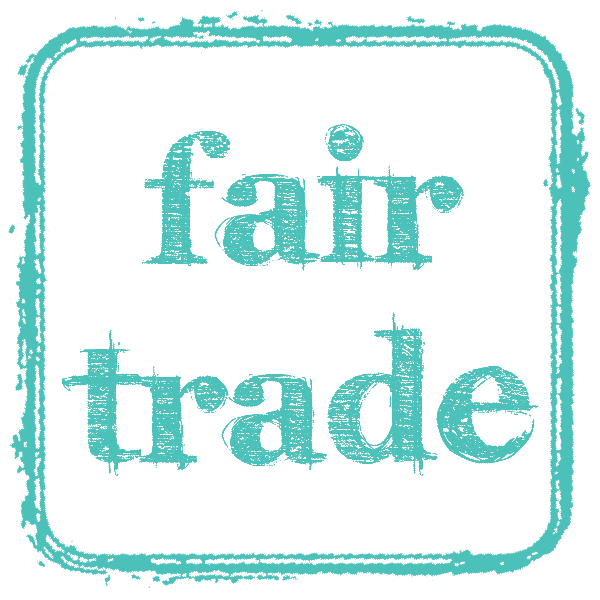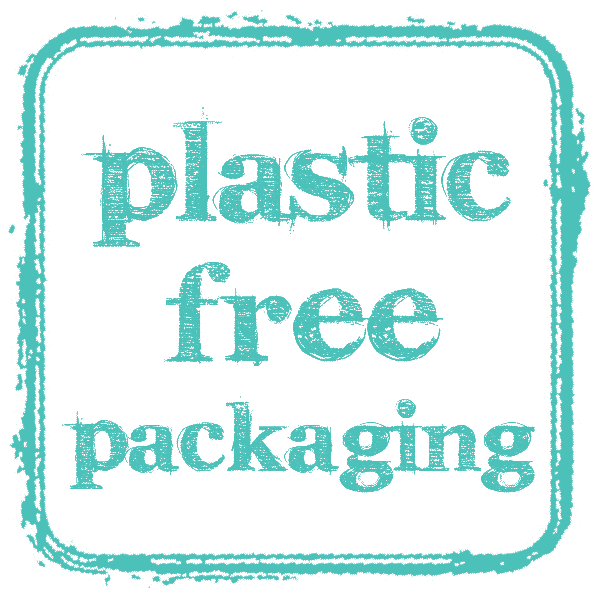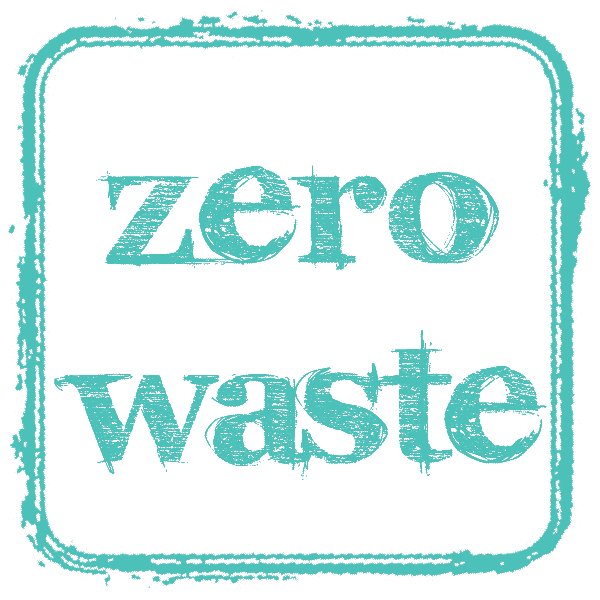 £32.00
These tribal vibe earrings are created from a single piece of fine silver.
Description
The Kalila Earrings are tribal in look and uniquely made from fine silver. Wiggle earrings with oxidised stamping including the earring hook as one solid piece.
Fine silver
Kalila Earrings 7 cm long
Each earring weighs approximately 2.5 grams
What's in the name: Kalila is an Arabic name and means 'beloved' or 'dearly loved'
Shop our Tribal Range for coordinating pieces.