Sale!
Double Fine Strand Vivian Necklace – 25% off
SKU: FSN015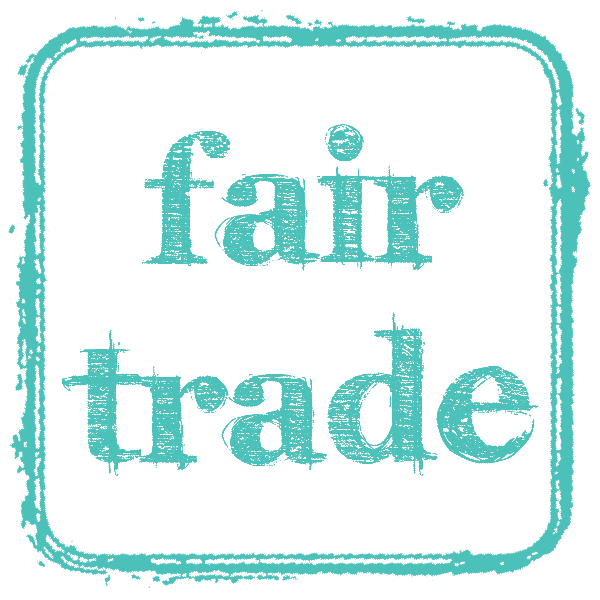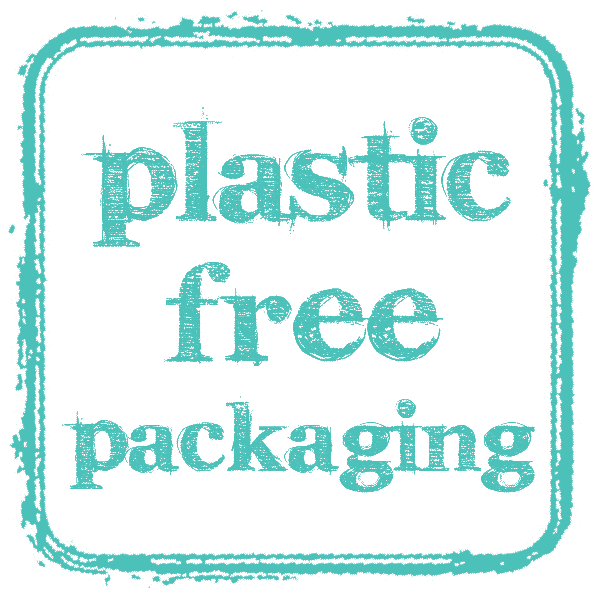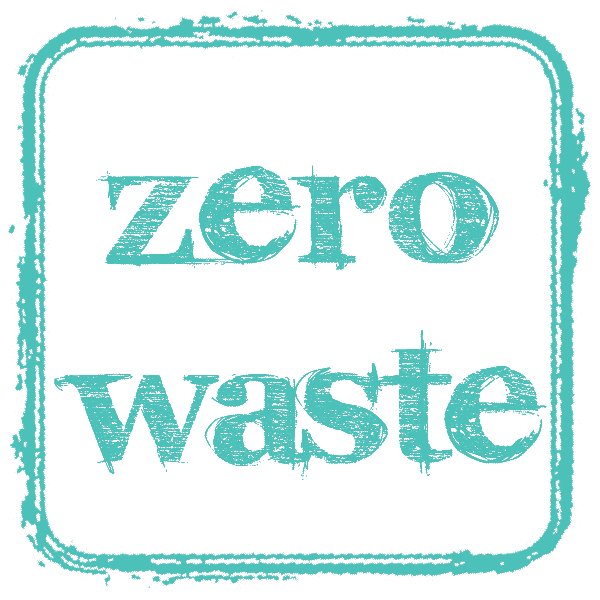 A delicate double strand necklace with a pop of colour.
Description
Delicate Double Fine strand Vivian Necklace, one strand is fine silver while the other necklace strand is with blue or green beading. The focal point of the necklace is a central rose flower pendant.
Fine silver.
Necklace weighs 7.4 grams
The Double Fine Strand Vivian Necklace has a sterling silver lobster clasp and additional extension chain included. The necklace can be worn from 41cm (16 inches) to 46cm (18 inches).
Pendant 1 cm diameter. Clasp Sterling Silver.
You can coordinate with the coordinating Joline Flower Earrings