Davina Dragonfly Pendant
SKU: P062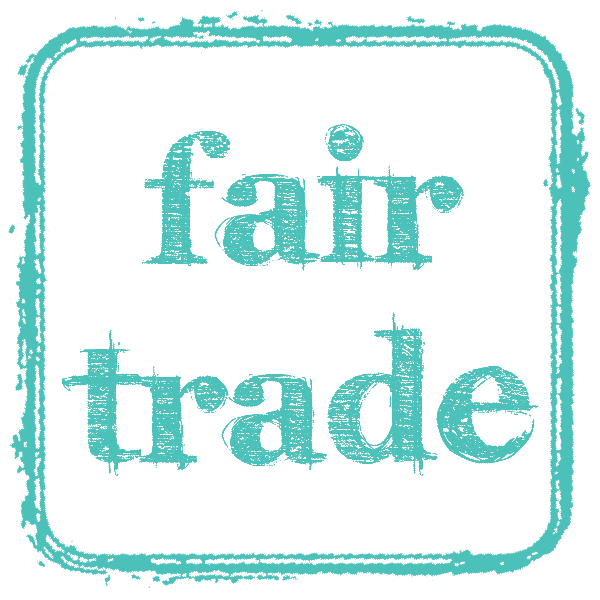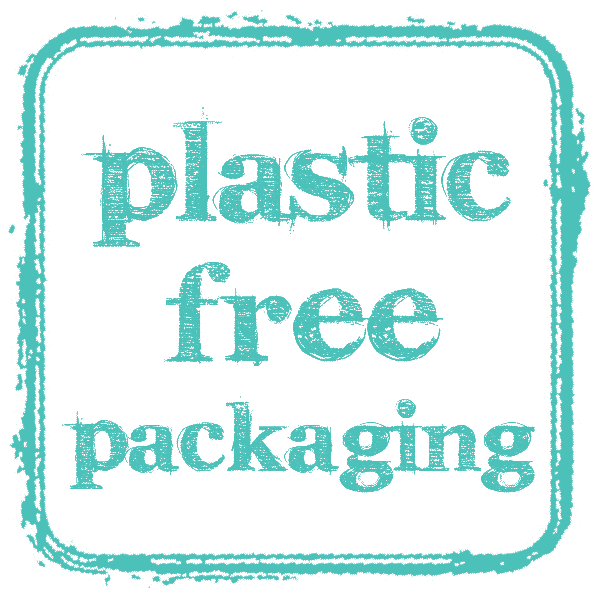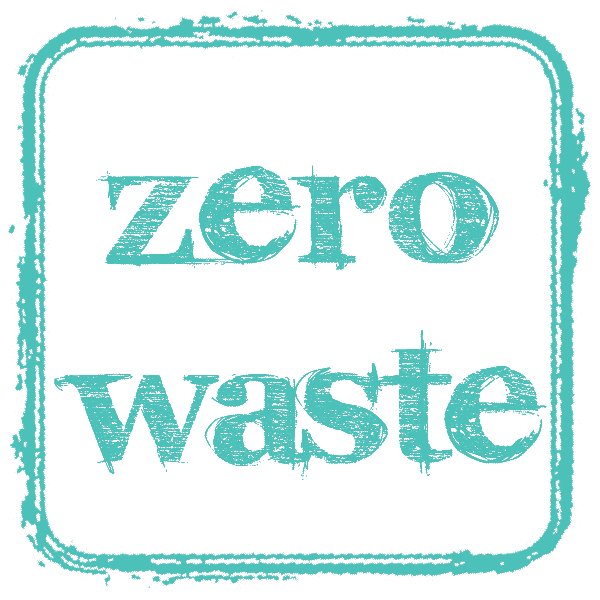 £17.00 – £39.00
Deep symbolic meaning accompanies the dragonfly which represents self empowerment, change and emotional maturity
Description
Celebrate one of natures finest gifts with the Davina Dragonfly Pendant. The dragonfly carries deep symbolic meaning. The dragonfly can represent self empowerment, change and emotional maturity teamed with a deeper understanding for the meaning of life. So channel your self empowerment with our striking dragonflies!
Pendant 3.5 cm long.
Weighs approximately 2.4 grams
Fine silver
You can order just the pendant to team with your own favourite silver chain. Or purchase fitted on to one of our recycled sterling silver chains. These chains are all 40cm (16 inches) long with and additional 5cm (2 inch) extension chain as standard. Alternatively choose a clasp free tough nylon cord necklace for this piece.
You can compliment your pendant with our Davina Dragonfly Earrings