Danae Earrings
SKU: E028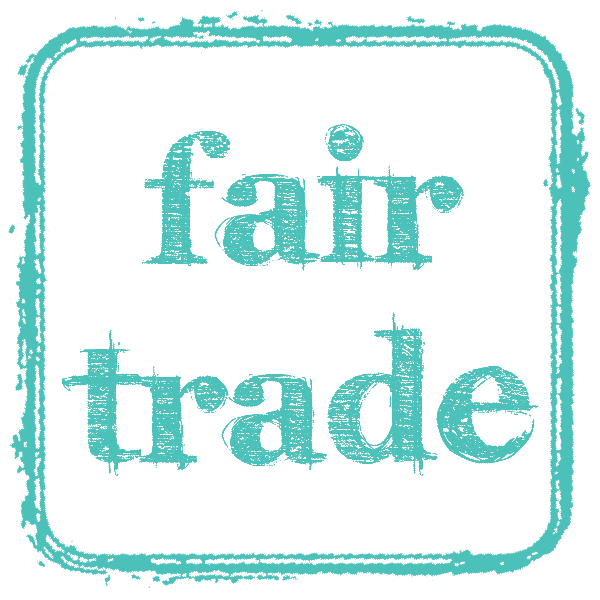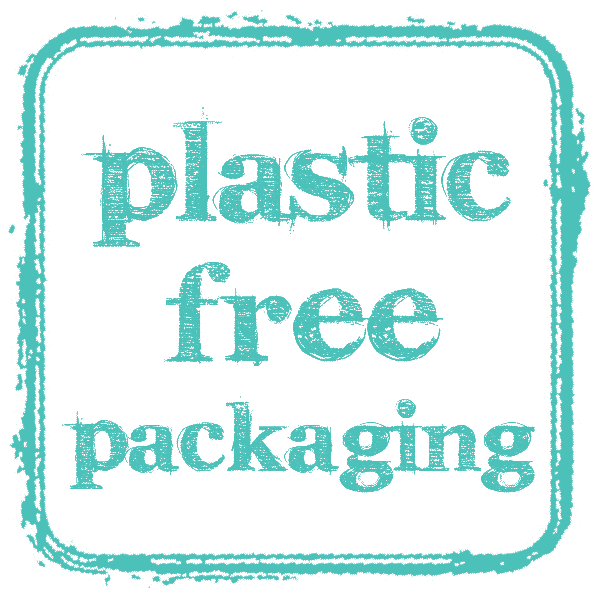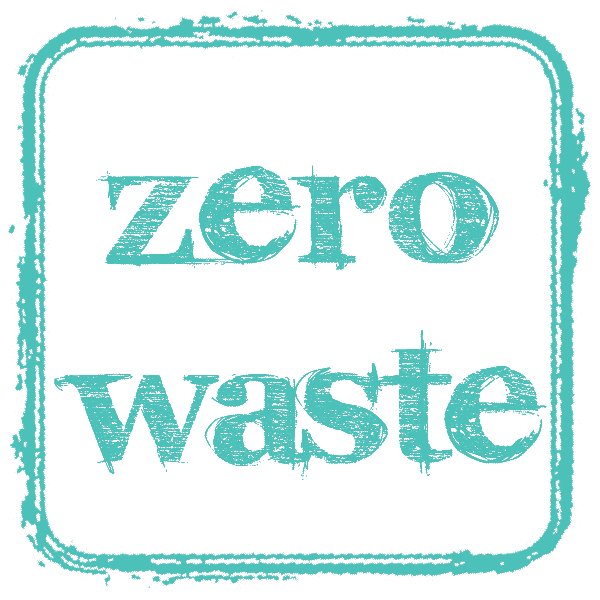 £24.00
Doughnut shaped earrings with oxidised leaf stamping
Description
The Danae Earrings are doughnut disc shaped earrings. They have a central cut out and multiple oxidised leaf stamping.
Fine silver
1.5 cm diameter.
With a 3 cm drop from the ear lobe.
Each earring weighs approximately 2.1 grams
Earring hooks sterling silver.
What's in the name:
Danae was the daughter of King Acrisius of Argos and Queen Eurydice, in Greek mythology. Her son Perseus slayed Medusa in a pact to protect his mother.